November 22, 2021
My mother is the world's best mother same like every child's mother, because my mother gives a lot of sacrifice for me. Often mom tell me about my different childhood memories when I was so naughty and that's why, I was injured for many times badly and how mom cared me with a lot of other responsibilities. Because in my childhood when my brothers and I was small kids, mom had too many responsibilities like cloth stitching for earning purpose, take care of live stocks like buffaloes and goats for selling milk, take care of hens for selling eggs, take care of us and responsibility of all other household chores.
Because at that time mom has no extra money to afford any maid for help.
When I was 1 month old, my arm was broken by tangling in the cradle. I was too little, and my mom was too upset to see my little broken arm. She was out of mind to see me when I was crying badly due to pain. No one was present in the house that could help my mom in this critical condition by taking me to the hospital. So my mom decided to take me to the hospital alone, so mom locked my little brothers in the house and took me to the hospital by a simple vehicle.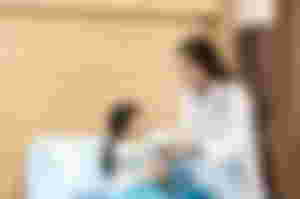 My mom often tells me about all the conditions that have happened with my arm, so my arm took about 4 months to fully recover, so during all this time my mom cared for me alone with all other responsibilities.
So this is another childhood injury. When I was 6 months old, I fell down badly on a stone and my head from a corner was ruptured and a lot of blood was flowing from the wound. As I mentioned above, my mom had a lot of responsibilities in the past that's why sometimes she had no time to put a strict eye on her children all the time. So when I was crying, my mom ran towards me and was shocked to see the flow of blood from my head. Often my mom tells me all past adventures in detail.

Seriously, my mom is a super mom who made sacrifices for her children and took care of us with a lot of other responsibilities. Now I take care of my mom very well by specially making morning bed tea for mom and regularly pressing the legs before sleeping. I know all the moms in this whole world love their children a lot and vice versa.

Now I always try my best to help mom in the kitchen as much as possible, but sometimes mom says go baby and study. Still mom wants to complete all household chores herself. I want to tell you one very interesting thing, in the early morning when the breakfast have to prepare for brother because he has to go to their office, then always mom get up and prepare breakfast and regularly I say mom why you don't awake me for breakfast preparation, she always said small children sleeping in the early morning and moms doing work😘. No matter how big we are, but there are always small children for our parents and our parents always love us as little children all their lives, and take they care of everything we need without our saying.
Friends, seriously, our moms are too sweet, and we should love and care for them as much as possible because they love their children a lot. Seriously, I can't explain in words about mom's pure love for their children. God bless our moms with happy and healthy life.
Thank you 😘
©️Ayna-22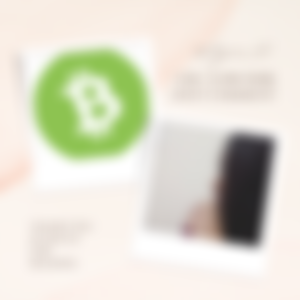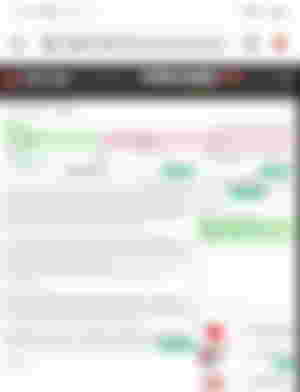 Images source:
https://unsplash.com/s/photos/mom (Lead Image)
https://unsplash.com/s/photos/baby-broke-arm