We're migrating and it's raining cash!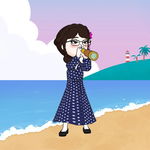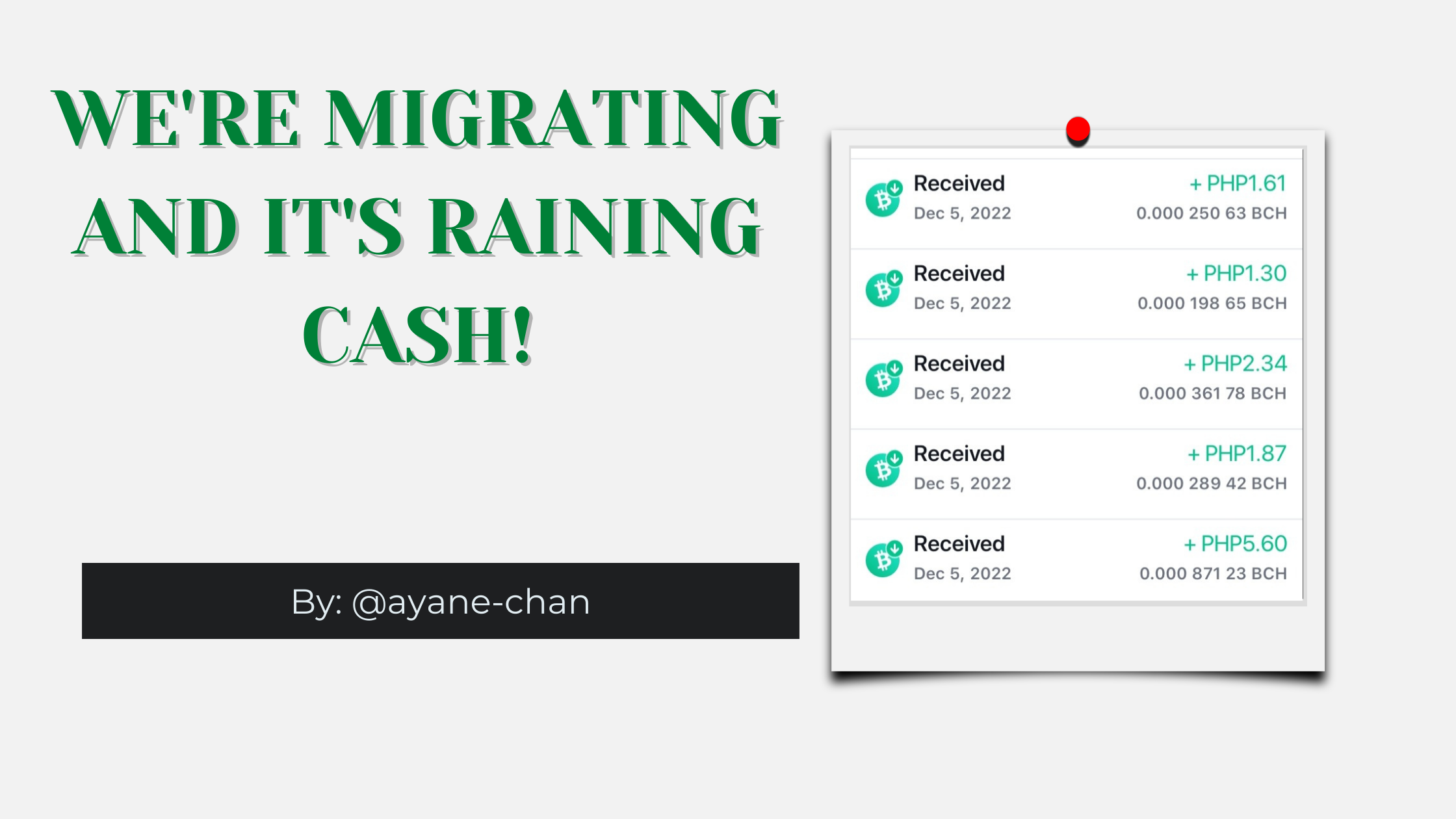 I just got back from inactivity and starting to explore some updates here. I was fascinated to know and experiences the changes that is once again happening to our BCH platform. Reminiscing the past, I have seen a lot of changes here from the point system to the introduction of Rusty, down to the bear market. Now, though the bloody market is still manifesting, there's still a lot of changes here to get hopes up once again and let our excitement flows out.
It has been a while since our discovery of noise.app and now it is known publicly. Honestly, I was a little late to join this hype back then and I have been inactive (yep, again and I hope you got used to me like this by now) because of my trainings. Yet, I'm trying my best to make a post once in a while like I always do everywhere. Once a Marites, it hurts to be late of every new updates. Just kidding, I just can't fit them all in my schedule. How can do my hobby of staring blankly in the air sometimes if I make time for all of what's happening around, right?
It feels great to be back on track again just for now because I know for sure, sooner or later, I'll get sidetrack again by my school works, trainings, and some family responsibilities. I'm going to savor every moment that I can have such opportunity like this doing things that I was doing, before I have discovered things in real life that made me jumped in, wherein now I'm legally bound with. It's totally worth the time, effort, expenses, and the risk and I don't regret joining on such organizations or enrolling myself on another responsibilities but it's making me somehow forget of who I once used to be. Which is why, seeing these changes happening right now in the platform is making me feel honored to be one of the witness who got to experienced them despite my busy schedule.
In our Telegram chat group, I happened to pass by and they were talking about the migration of noise.cash to the noise.app account. I have seen titles of articles posted here also on that day but I haven't opened any of it to read. Initially, I thought that they just knew noise.app and planning to make an account. Later on, Ate @Lhes mentioned that you'll just see that notifications by noise.cash at the upper part of your account where the devs are posting every updates always. That's when I realized that it's a different thing, so I visited the site and click on that link, then proceed with the process.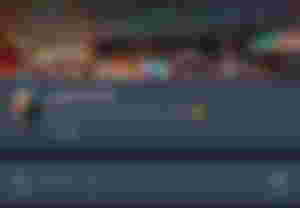 Now, here it is. I have retained all my old post from my noise.cash account. Still, being the not your typical Farm Girl on the new platform.
---
Another hype but legit one which happening this week is that another platform called Cashrain. I just made an account there through Ate Jane's link and ignored it for a day. I regret it after that because I have missed a lot of cash rains opportunities. It's like a platform made for airdrops of BCH.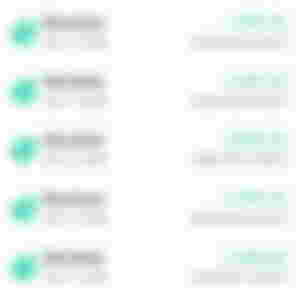 These are the ones I received from the platform. It's not that much but at least, I can prove its legitimacy. Earlier this morning, I also have received BCH on my Bitcoin.com wallet, making my balance to raise to $0.97 worth of BCH from just joining communities and participating on their events.
It can't be a passive income just like writing blogs but it can add value to my savings. I can also add them to my budget for mobile loads. If you haven't known about this yet, don't just stay idle, go grab that opportunity to add another BCH to your holdings while we are still in the bear market.
---
That's all for today. Thanks for reading! Let's see each other in Hive. Here's my profile.

It's raining cash on Cashrain, join me here!

I'm also at noise.app, let's be friends.

Lead Image is made from Canva.

Images are mine unless specified.