Freshmen Day and Night Experiences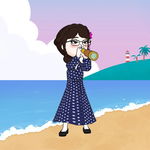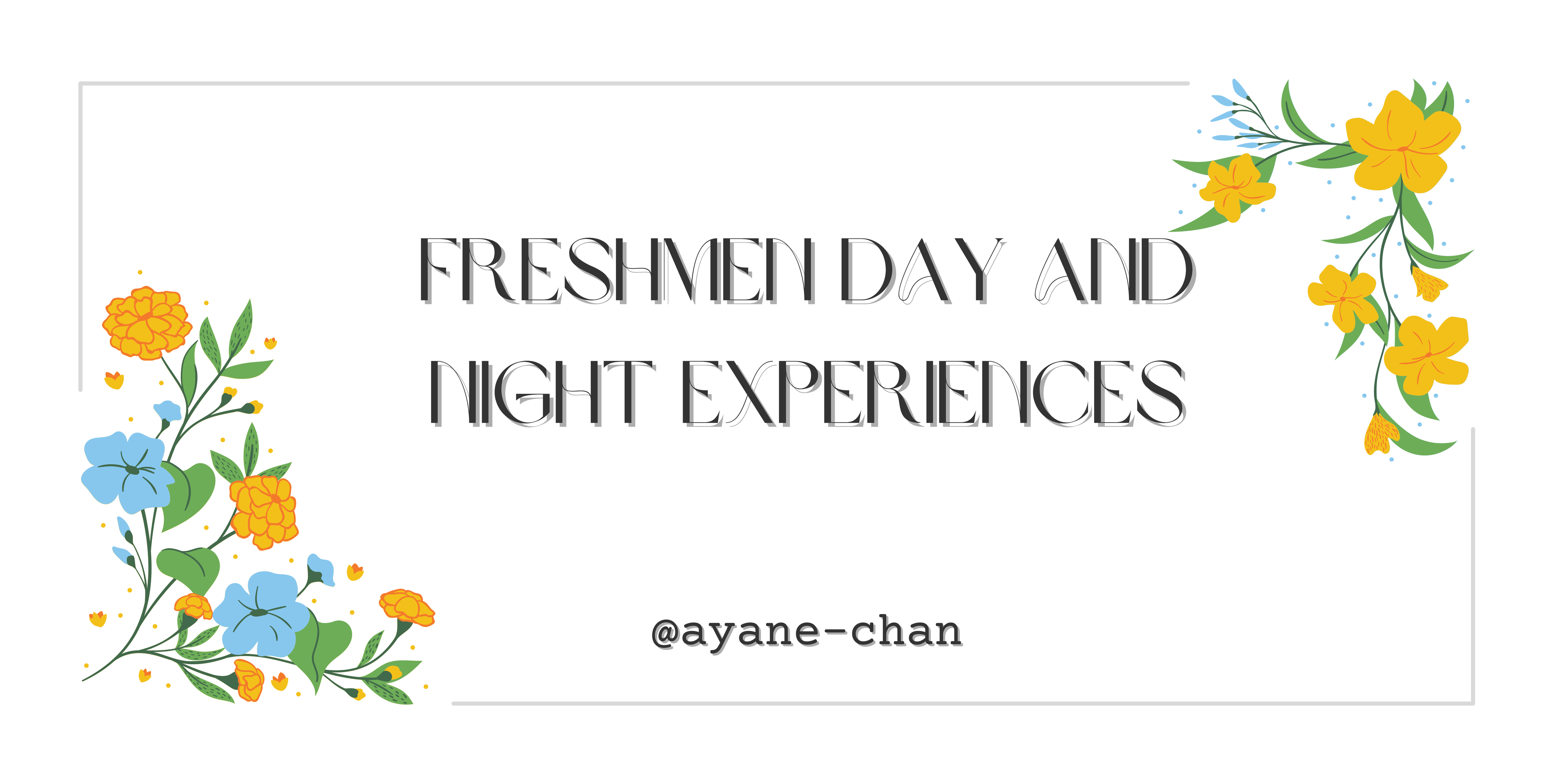 Heya! I'm back from the dead, kidding! I just came from pluto and have been back to earth finally. It feels so long and I miss writing blogs already, to be able to pour down my thoughts, converting my experiences into words, and having some interactions with some other writers in the platform. I just realized that my trainings is a never ending type, continuous in nature to adjust oir learning to new and different scenarios. Instead of waiting for some free time and being inactive for a while, I'll just adjust my body and soul into it to balance my working and student life.
These photos has been stocked in my phone for a while. Time to share to lessen up some space in my phone's memory. Weeks ago, we had our Freshmen Day and Night. It was to welcome all the Freshmen in all campus and let them showcase their talents in a form of a competition. I didn't participate in the contest but I was there in the crowd cheering for our contestants.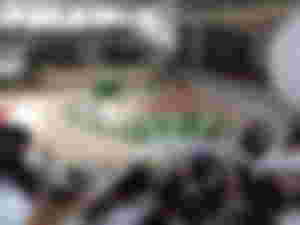 We gathered here in the Activity Center of the main campus early in the morning, to blow our ballloons and get our contestants ready. We were even practicing our chants that we will be going to sing everytime our department's name will be called.
It was an exciting day for us since we need to defend our championship last year. One of my classmates also joined the singing contest and made it to be the department's representative. The other guys that participated on the other contests are my friends, so it was really an all out support for them.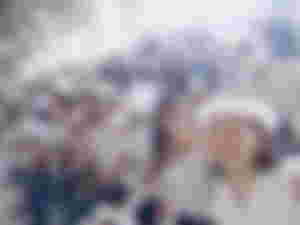 Have you seen me here?
I was there at the edge making a peace sign in the camera. White is our department's color. I'm not sure why, but that was the choosen color of all. The whole center was full of cheers here, laughter, and smiles. Enjoying the heat of the moment while it last, 'cause you know, after that, a lot of school works will be waiting for us at our campus.
The first event was the zumba for everyone, then singing contest, followed by the dance contest, and lastly the coronation of Mr and Ms Freshmen in the afternoon. We were full of happiness when we won the first two contests, and the one left to go was the coronation. It was a hard fight for our representatives but they never let us down.
Our department was held as a back to back champion. Now, that's another record for us to keep and a thing to be proud of. The coronation continued until the evening. Every contestant from each department were showcasing their talents and showing the best that they could be.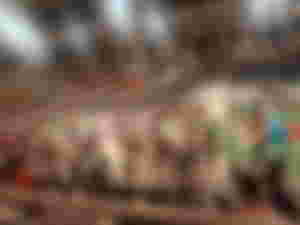 Unfortunately, we didn't win the coronation, but still, we're happy to be the overall champion. After the event, everyone went down to take pictures together with the faculty members and the contestants while some are looking for the exit.
I'm not fond of taking pictures of myself, so I also joined the group that was heading to the exit. It was already late afterall, and I have to eat my dinner, then go home. May we lose at the last part but, we are still going home with a happy face knowing that we had defended our championship.
---
That was a late update, but happy to be here again. Thanks for reading! Let's see each other in Hive. Here's my profile.

I'm also at noise.app, let's be friends.

Lead Image is made from Canva

Images are mine unless specified.