A Walk To The Church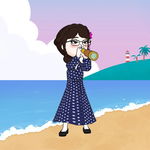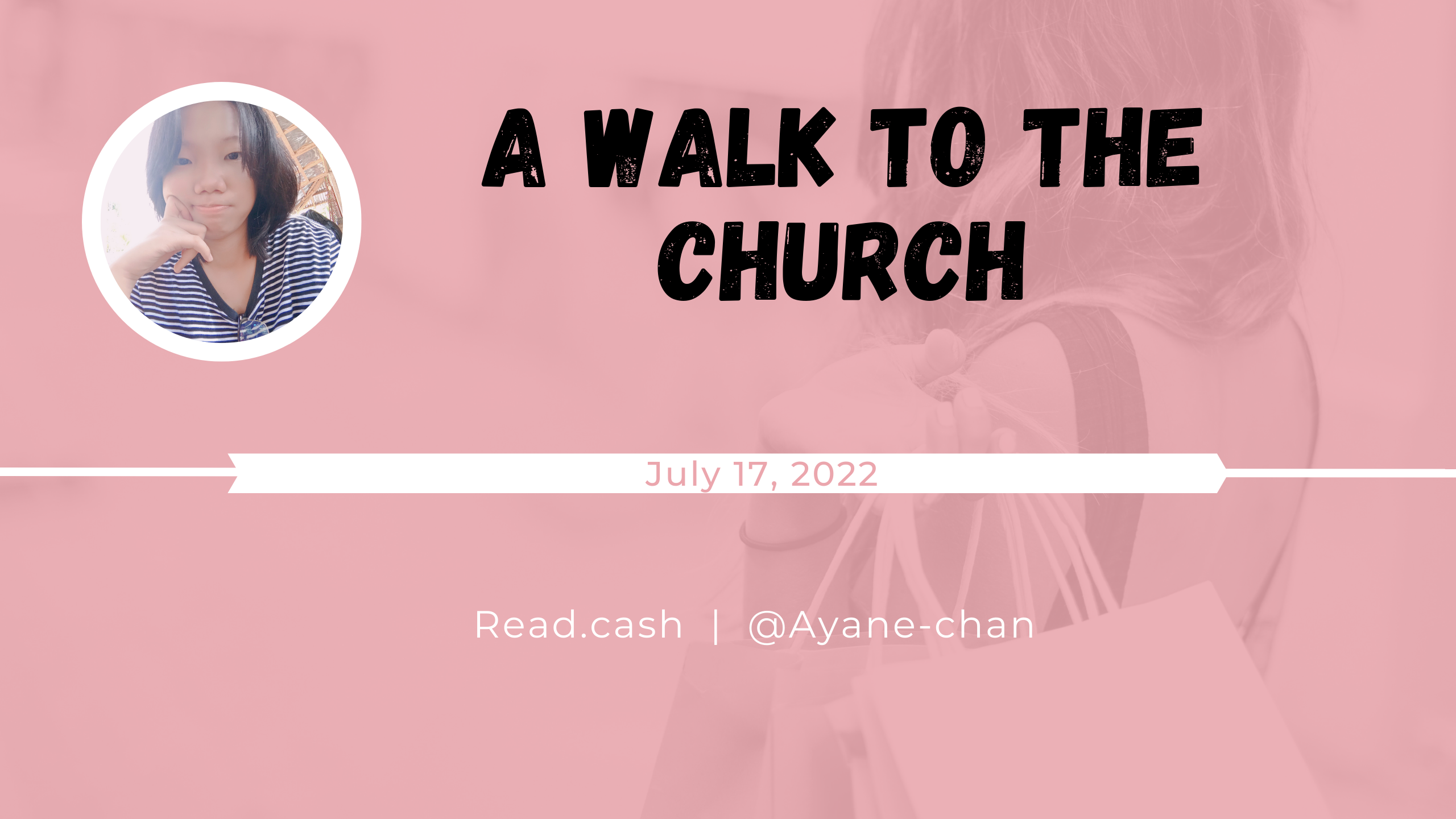 Happy Sunday, everyone.
I urged myself to go to church today as I would do nothing but to lay down in my bed all day if I don't. It feels like I'm getting used to that habit since I rented a room in this boarding house. I'll woke up late, then have my breakfast and lunch at the same time. After that, I'll just hold my phone and do blogs. Then, sleep again or watch and read all night, and sleep at dawn.
It feels like I'm not being healthy anymore. So, I urged myself to wake up early today and walk to the church since it is just a walking distance from the street where I'm living to the mall where they have a chapel. It is 10 streets away from where I'm living and it wouldn't even take me 20 minutes before I could get there.
To break a sweat and make my body moving for a little exercise, I walked early towards there. Since the chapel opens before 11 am and starts at exactly 11 am at its first mass, I take a stroll to the park first.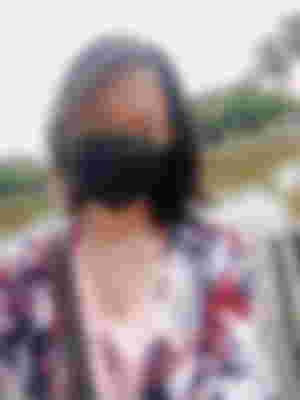 I look like going to the beach with my blazers here but I don't care anyway since I feel like wearing it today. The skies are gloomy, so it's perfect for a walk. It's not too hot and I didn't even sweat though I aim to break a sweat today. My hair is flying away and I'm laughing at myself with that. I'm not fond of styling it with the brush, so just let it be there. Not that bad, right?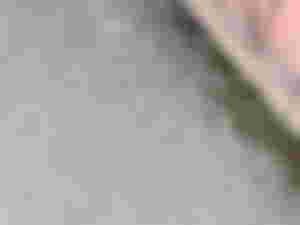 I can't take a clear picture of the Tilapias here but they are swarming near to people who stands in the corners. They are used to tourists here who gives food to them everytime. It even became an attraction here. If you feel stressed, watching these fishes swims in group can de-stress yourselves. It's super relaxing, I promise.
I got hooked by looking at them that much that I already forgot the time of the church's mass. By the time I check the clock, it's already 10:44 am; just 16 minutes more and the church will start. I hurriedly walked at the back of the park and cross the road for the mall is across it.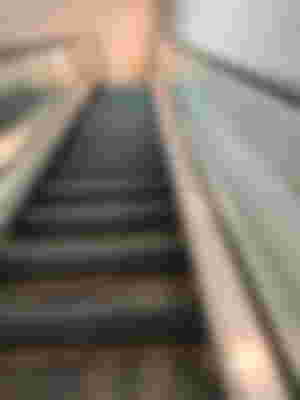 Stairway to heaven. 😂
I even got lost when I went inside. I'm going up and down the escalator just to find the chapel. If I didn't asked a staff at the mall, I could never find it.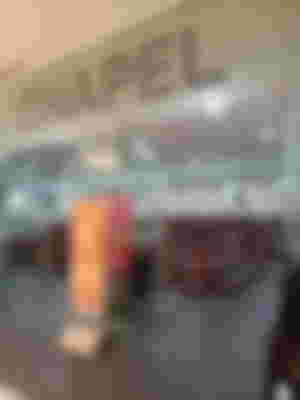 This is how the chapel looks after the mass, but when I got there before the mass; it's full. I didn't even have a seat anymore. I have to stand there for 15 minutes before the mall personnel offers us extra chairs. Maybe, that's why my legs are numb now. It's not from walking but from standing. It tires me more to just stand more than walking and roaming around.
---
And, that's how my Sunday went. How's yours? Anyways, thanks for reading! Let's see each other in Hive. Here's my profile.

Lead Images were edited from Canva

Images are mine unless specified

You can also find me at;