30 Days Writing Challenge: My Safe Haven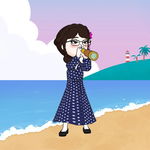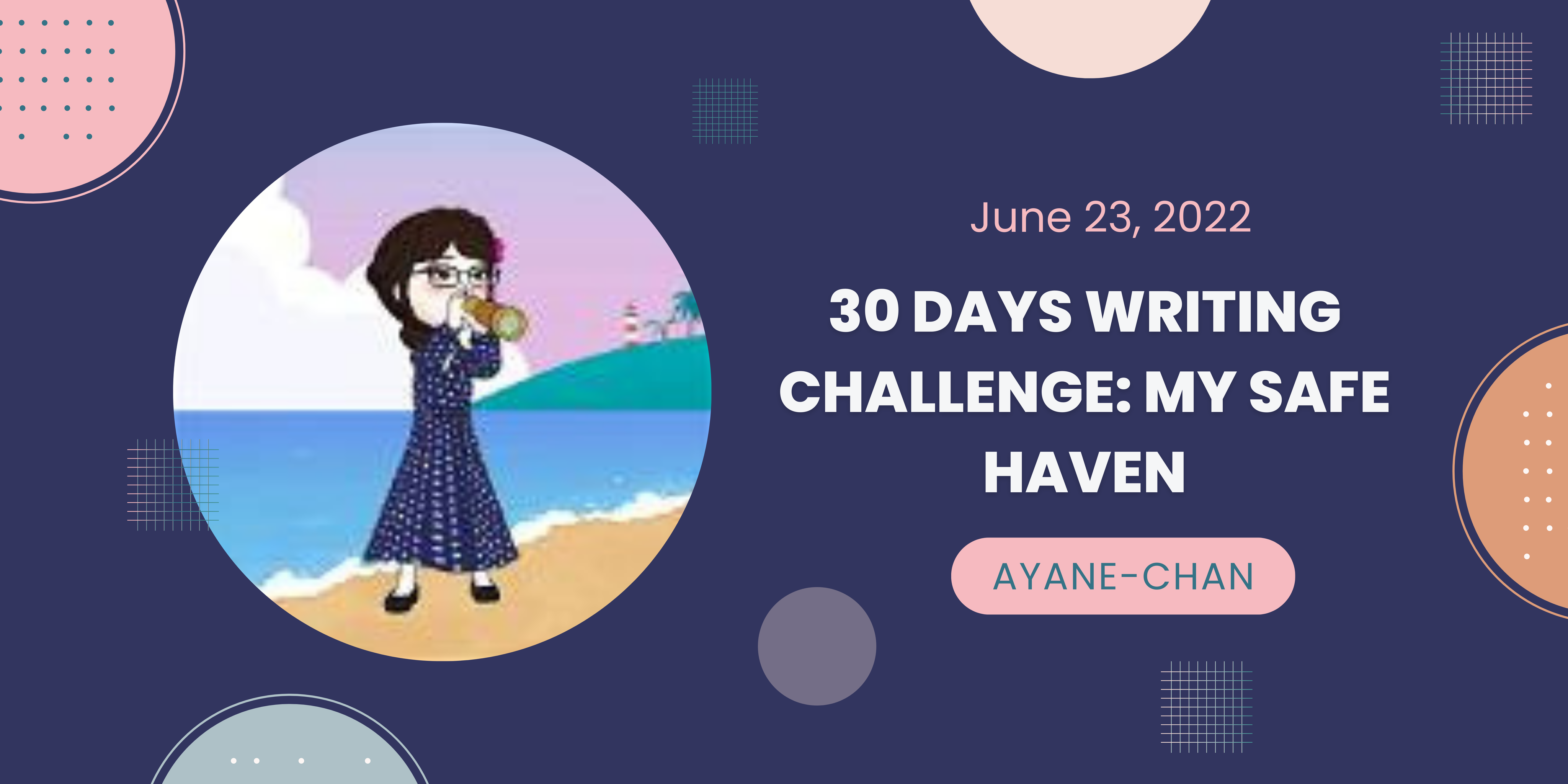 When life beats us, destiny manipulated us, and the world turned our lives upside down, there is always a place that we often seek comfort or refuge. A safe haven which we felt secured that no one can harm us ever again and there would be no problems that can chase us there anymore. Though temporary or will become permanent in the right time, it is already our second shelter when we feel like running away from everything.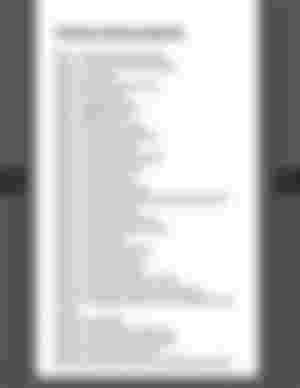 If I would be ask with this, I would only run into my room here in the boarding house. Maybe, you'll going to ask me why or can it be considered as a safe haven.
Definitely, yes!
It is because no one knows where is the boarding house located except for Skater Boii and one of my cousin. Aside from them two, no one in my family and other friends know where is this place located. I can peacefully hide here and enjoy peace as much as I want.
I have a lot of relatives here in the city. They are the family of my grandpa's two sisters and my mother's cousins on our grandma's side. My Aunt have also a boarding house and a store at other barangay here in Bacolod. Honestly, I have lived with them for four years and I know their personalities very well.
They are the type who will be only good at you if they can benefit from you. Also, they are hypocrites, conceited and inconsiderate. They often look down at us because we are from the countryside. They often treat us like we are their slaves and nothing like a relative. They will only think of what they can gain from using us but they wouldn't give joy on our gains or have the least consideration that we also have dreams to pursue in our lives.
I tolerate them, bear all the criticisms, and the abuse that I have gotten from them in all those years just so I can finish at least high school and I wouldn't be a burden to my mother who struggles also in providing for the studies of my younger siblings. I put an end to all of it when I graduated and I never returned to them until now.
They already gained a lot from me when they had their chance. They are lamenting for the losses when they realized that they only gained a lot from their business because of my way of handling it. Now that their business is in danger of falling, they searched for me desperately. They went to our home in the countryside a lot of times but often failed to get a hold of me. They contact every people they know that are close to me but still failed to contact me.
They are my nightmare that I would like to run away from all my life.
I don't hate them permanently and I already forgive all that they did to me because I believe that everything happens for a reason. Then, those things that they did, worse and all, I took it as my stepping stone to take a step more forward to keep striving in my life and focus in my aim to lift our status. I want to improve our life and give my parents a life that they deserve from showing me the world and from that never-ending support for me and my daughter. I used those experiences from them as my inspiration, and now I don't have to be their slave just to survive in life anymore.
They are having a crisis with their business now and they are slowly falling down. Their family is getting more toxic and harmony can't be found in them anymore. They are looking for me to ask for help again, but they are abusive. I'm not that gullible child whom they could fool anymore. I already extended my hand a long time ago and they overlooked what I have done, leaving me often unappreciated.
I better run away from them, and shrink myself in the four corners of this room which they can't see me.
---
Busyness and unfortunate events keeps on delaying me from completing the challenge and up until now, it's still far from the ending. Well, it's not in our vocabulary to give up, right? It's what the writers of this platform have taught me —never give up. It is still a long way ahead but we will get there one day.
Thanks for reading! Lead Images were edited from Canva

Images are mine unless specified

You can also find me at;