Wondrous facts of Pakistan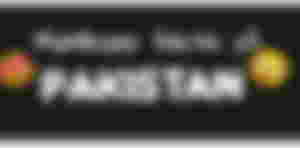 The name PAKISTAN is not a one word. Basically it derives from two words "PAK" and "ISTAN". Pak means "clean or pure" and ISTAN means "place". So it would not be wrong to say that Pakistan is the land of purity. And I feel very proud that I'm Pakistani. Today I will tell you some amazing facts of my Pakistan.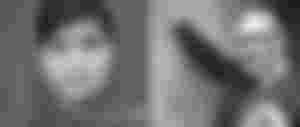 It is a matter of great pride for pakistan that two people from Pakistan have won the noble prize. Malala Yousafzai ,who spoke out on girl's education. And for her fearlessness and bravery, she was awarded the noble prize. She is the only Pakistani girl who receive this medal at the age of 17,and making her youngest-ever laureate.
Abdus Slam who was physicist awarded by Nobel prize in 1979. He contribute the electroweak contribution theory. He was the first Pakistani who awarded Nobel prize in science. Sadly he was not with us today. But even today, he reign in our hearts.
Almost seventy percent of handsewen soccer (football) in the world are distributed from the city of Pakistan "Sialkot". It is said that there are about a thousand soccer factories in this city. But most of these factories were faced difficulty in pandemic days. Because all the grounds were closed.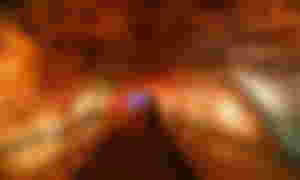 This mine is also the oldest mine in the world. And this mine is made from pink salt. Many schools take children trips here. Many people come here for sight seeing. Inside, many of Pakistan's historic buildings are made of salt، which people come from far and wide to see. I did not see it with my own eyes, but I can imagine it's beauty.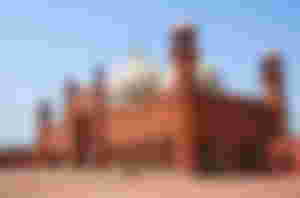 Badshahi Mosque is one of the largest mosque in the world. This mosques was build by Mughal Aurengzeb in three years (1971-1973). This mosque is the largest mosque of Mughal era and the third largest mosque of Pakistan. People from far come here to offer prayers. The inside of the mosque is embellished with Mughal frescoes and carved marble which enhance the beauty of mosque.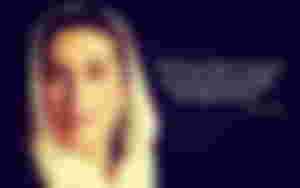 Benazzir Bhutto is the first woman to become the prime minister of pakistan. And you know guys, she was the first woman to head a democratic government in a Muslim majority country. She was only 35 years old when she received this honour. But her end was totally unbelievable. Because at December 27, 2007, she was assassinated. Maybe some people were jealous of her success so, she was killed. But this incident is a great loss for Pakistan.
Sugar cane drink is the summer break and national drink of pakistan which also called "roh" in our language.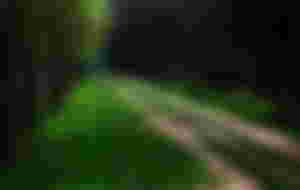 Changa manga is one of the oldest hand made forest in Pakistan which is located 80 kilometres south west of Lahore. This forest is full of 50 species of birds , 27 species of insects and 14 species of mammals. The most interesting thing about this forest is that it was named after two brothers.
It's all about for today guys. I hope you like it. Thank you so much for your precious time guys. I hope you spend your day with full of happiness and prosperity. Don't forget to help others because this small act makes your day very peaceful. Also check the articles of my beautiful sponsors. You must learn and gain some knowledge from their articles.
Stay safe, stay happy and stay healthy. Have a blessed night guys.
All images except lead taken from Pinterest
Peace.....