"Let's meet a good traveler, vlogger and photographer"
If a child take position or if a child becomes a doctor, engineer, teacher etc what a proud thing it is for his parents. In the same way, if any person of any country does a good work, the whole country is proud of him. So, today we are proud of a Pakistani boy. As soon as I opened my Facebook account, many channels were feeling proud about that boy.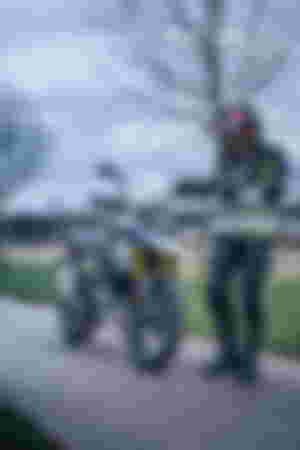 For him, his bike and his camera were enough to feel the nature. This man doesn't need his friends or any other man. His own company were enough for him.
A few days ago, I started watching a channel on YouTube, which became my craze. No vulgar language or overreacted were used in this channel. I saw lot of videos of this man in three days.
I'm talking about a man named Abrar. He is Pakistani by origin but live and works in Germany. He has traveled to many countries on his bike. And his bike can be anyone's ideal lol. He decided to travel pakistan on his bike G310GS. I have many words to praise this man. I appreciate him because:
He is a good traveler as well as a good vlogger and good photographer. In short, he is a multi talented guy.

This man was born in Germany but speak the mother tongue of Pakistan so well.

He has traveled 9000 kilometers on his bike in just 50 days. This is not a small thing.

The countries that he covered en-route are Germany, Austria, Slovenia, Croatia, Albania, Bulgaria, Turkey, Iran and Pakistan.

He speaks to everyone in his video with distinction and respect.

Whenever he starts his journey, he must recite the prayer of the journey.

This guy cover the whole journey in 52 episodes.

This man has solved all the difficulties along the way by being happy.

It is very difficult to manage the camera while riding the bike and also to talk to us. But this guy done his job very well.

Most importantly, this man gives us information about every view, he shows in his videos. And I think the best thing about a good traveler is that he gives information to his viewers. So, it would not be wrong to say that his videos are full of informative.
And His journey ended in very good country called Saudia Arabia and he perform Umraah there. So, join "wildlens by Abrar" to see the whole journey. I share some of his photos with you.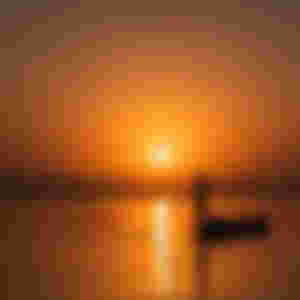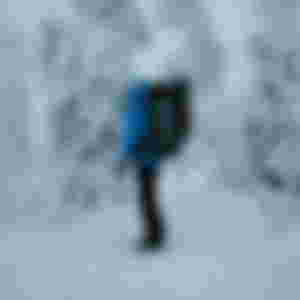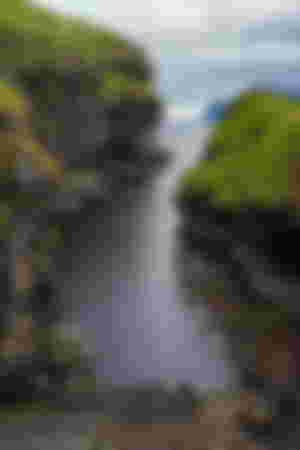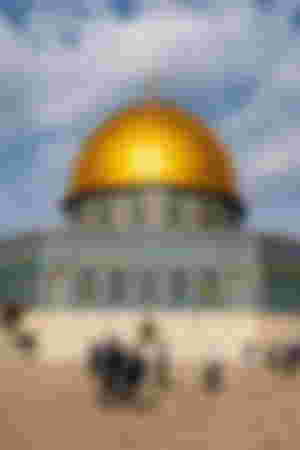 When I wrote his name on Pinterest to share his pics in this article. I was very happy to see that he also has a page on Pinterest where he can share every view of his way of destiny. If you guys check his Pinterest page then click on this. And if you guys visit to his YouTube channel then here will be link. And if you guys also check his Facebook account page then clicked here.
It's all about for today guys. I hope you like it. Thank you so much for your precious time guys. I hope you spend your day with full of happiness and prosperity. Don't forget to help others because this small act makes your day very peaceful. Also check the articles of my beautiful sponsors guys. You must learn and gain some knowledge from their articles. Thank you so much my dear readers and sponsors. You encourage me to stay here and write articles.
Stay safe, stay happy and stay healthy. Have a blessed night guys.
Peace!!!