Every day is a mother's Day
When was the last time you hugged your mother?
When was the last time you said "I love you" to your mother?
You know your friend's birthday date, do you remember your mom's birthday?
What was the last gift you gave your mother?
When was the last time you sat down with your mother and asked her what was hidden in her heart?
If you have not done any of these, then Are you embarrassed after hearing these questions?
We have gone so far that we don't even have time to sit with our family. Everyday we get our clothes ironed. Every day we get food prepared on our table. We find our laundry in our closet. We never felt these little things in everyday tasks. Actually these are not a little things, these are hardworking of our mothers. She stays home does all our work and in return she only needs our time. She needs our respect. If you look, 8 may is not only a mother's Day but every day is a mother's Day.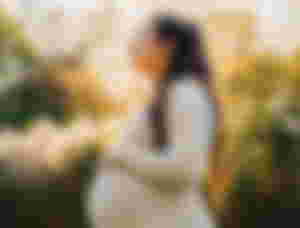 A mother carries her baby in her womb for nine months and we can't imagine the pain of mother between these duration. And People who send their mother in old house in old age I consider them the most failed children in the world. I beg you to go and apologize if anyone is angry with your mother, she's waiting for you. Mother's prayers save us from many confusions and troubles. Never hurt you mother guys.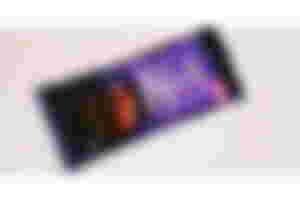 I gave this chocolate to my mother and I know this chocolate can't pay for her love. But believe me, when I gave it to her, she was so happy with the chocolate that she kissed me in my forehead. And she prayed for me. On this small gift, I received lots of prayers. So isn't this deal better for us? Obviously of course its the best deal to collect kisses and prayers of mother.
Our mothers wait for us till midnight. She didn't sleep until we get home. Only a small call bring happiness to our mother's faces if we are away.
So, make a promise today that we will make our mother happy every day and then sleep. Every day we will hug her and make her feel that we are with her and we need her the most.
If nothing else, buy a chocolate today and give it to your mother and tell her how much you love her. Mother is the light of the house. Without this light, there will be darkness in every house.
I hope today, you all wish your mother. Thank you so much for your precious time. I hope you spend your day with full of happiness and prosperity. And I hope you spend your day with your mother also. Don't forget to help others because this small act makes your day very peaceful. Also check the articles of my beautiful sponsors guys. You encourage me to write.
Stay safe, stay happy and stay healthy. Have a blessed night guys.
All images except one is taken from unsplash.com
Peace .....