Graduation Pictorial Day: Best Memoir
What's up! Read fam, how have you been lately? This would be one of my happiest days of my life because finally we are done with our graduation pictorial.
I didn't mind the overall total of my expenses at all because it's all worth it! I am so happy knowing that I have to walk few more steps towards the finish line of my journey as a student.
It's been a long and tough journey. I experienced a lot of failures, challenges, and discouragements, yet nothing can hinder my dreams in accomplishing greater heights of myself.
Nevertheless, I am still quite proud of my big or small achievements in terms of academics and even in extra-curricular activities in school.
---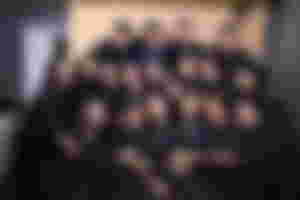 My BTVTED Family
Bachelor of Technical-Vocational Teacher Education
major in Food Service Management
19 out of 30 students, By God's grace we survive our respective hardest trials. This day is the only moment we can see and meet with each other again for how many years since the pandemic arises. Even though we don't see each other often, our bond and closeness remained the same.
I'm beyond blessed to have such genuine and supportive college classmates. I hope and pray that God will put us in a right career path.
I know I have this reputation wherein it seems I don't seem to care if it's the last day of school, but to be honest, I don't want this school year to end because I'll definitely gonna miss these beautiful beings.
To all my classmates,
Thank you for the laughter and the noise that brings joy to the class. Thank you for the memories good or bad. I will miss every single one of you! I love you all, till we meet again. Sayonara minna!🥺❣️
---
That would be all for tonight. I need to hit the sack already because my eyes can't take it anymore lol. I have to rest and recharge my energy for the next day. Thanks for dropping by!
Let's call it a night. Sweet Dreams ❤️
Thank you dear sponsors!
Check them out!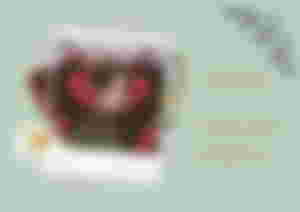 Lead image | Creative Portrait Photography Studio