My Introduction
Hello to the World of Legends!! I warmly Welcome to all of you on my blog. It is my first interaction to read cash Community. At the start, I am excited as well as happy by starting a new carrier of life here. In this excitement, my mind is embedded with complexity of thoughts and feelings. I don't know where I should take start of my introduction and where I have to end. Anyway, I shall do my best to reveal a summary of my personality that hopefully will leave a good expression on you as an old man had said,"First Expression is the last expression"
From start of my blog I hope and pray, our bond will bring pleasure, happiness and build a strong connection with you and me on the basis of trust, love and respect. I 'm Mohammed Aslam. I belong to the beautiful part of Asia that has Heaven Like Kashmir and Land of Saints like Multan to Whom Our World named Pakistan. Yeah! I am Pakistani and I always feel proud of my motherland.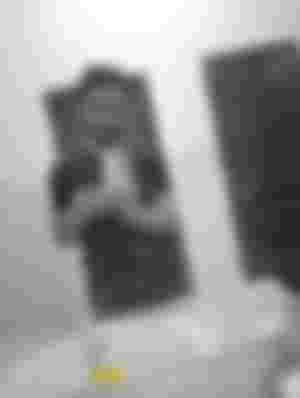 After this, I want to open more chapter of my personality. I am the extrovert type of person that love to play gaming, snap beauty of nature, capture the good moments, travel to expose secrets of universe and share ideas of invention. I 'm motivational speaker as well as a good teacher. Yeah, I did teaching to support my educational finances. I have many students all around Pakistan. Few Months ago, I joined my student tour. It was a well managed tour by a school where I have taught for three years.
Currently, I am doing online courses for web designing, Graphic designing and content writing. I 'm also fond of learning about Blockchain and Metaverse. I want to invest my time and money on NFTs with rare art, Blockchain and Metaverse that had bloom in marketing.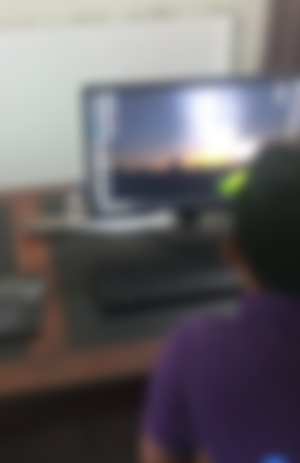 I 'm also interested in getting Master Education in IT from developed countries. Hence, I am making preparation for some HEC Scholarships offered to students. Sooner, I am hopeful for getting admission for Master and Phd in Australia, Twain, Italy, France and Germany. I have a dream for showing excellency in the field of technology.
It was enough from my side, now I love to see some words from you on my blog.