One is entitled to live according to his own definition of living. That is to say, everyone is free to create their own meaning in this world. On the one hand, some would rather live far away from the city and live in a simple life within the rural village, while others would rather choose to be in the City.
On a historical note, during the time of Socrates people already engaged on what matters the most. They used to have intellectual dialogue with one another to arrive at the truth. One might be questioned about human existence, while others about good governance and of course about the question of a Higher Being.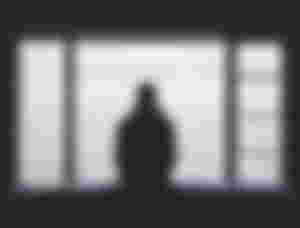 Why am I here?
What are the things I need to complete?
Who is the reason behind my existence?
What is the principle of life?
These are the questions we commonly encounter. But for now, I will only focus on how to live without questioning the human existence. And of course on how to live in an existentialist way of life.
After studying Philosophy from a well-known College of Philosophy in Philippines, I have learned not only the importance of education but also the value of human existence. With this, I have always engaged with intellectual discourse with my philosophy enthusiasts and non philosophy major.
On one side, being a Christian, it is not easy. It is not easy because I need to follow some certain beliefs or norms from the Church. I practice some sort of things that can make me happy but in a limited way because the Church might brand me as unfaithful Christian. Because of it, I felt like i am not free and I am just chained from the Church.
On the other side, numbers of Christians are happy about their faith with their family. And here where the transition happened on my life. I have realized, it's not the religion that gives me no freedom, it's about myself without self-discipline and very idealistic.
Nevertheless, life taught me to be appreciative in all things. One must exist and create meaning not only for himself but also for others. In other words, life is not centered only for us, but including others. Indeed we cannot live alone, we also need others. A professor of mine told me, you cannot live and survive being alone, how can you start to find job without the others? How can you ask for a help when you have no food to eat without others?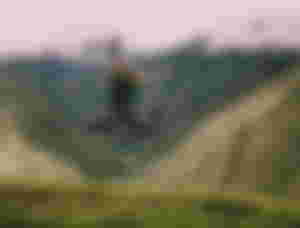 To make it clear, existentialist way of life is not about doing what you want without understanding others. It is not about self-centered without empathizing the situation of others. Being an existentialist, is to create meaningful existence with others. Live in a simple life without hurting others. Do not be driven by worldly allurements, just be simple and that would make you even more unique as a person.