All about Me the creator and Artnicx Kaye :)
11 months ago
(Last updated:

10 months ago

)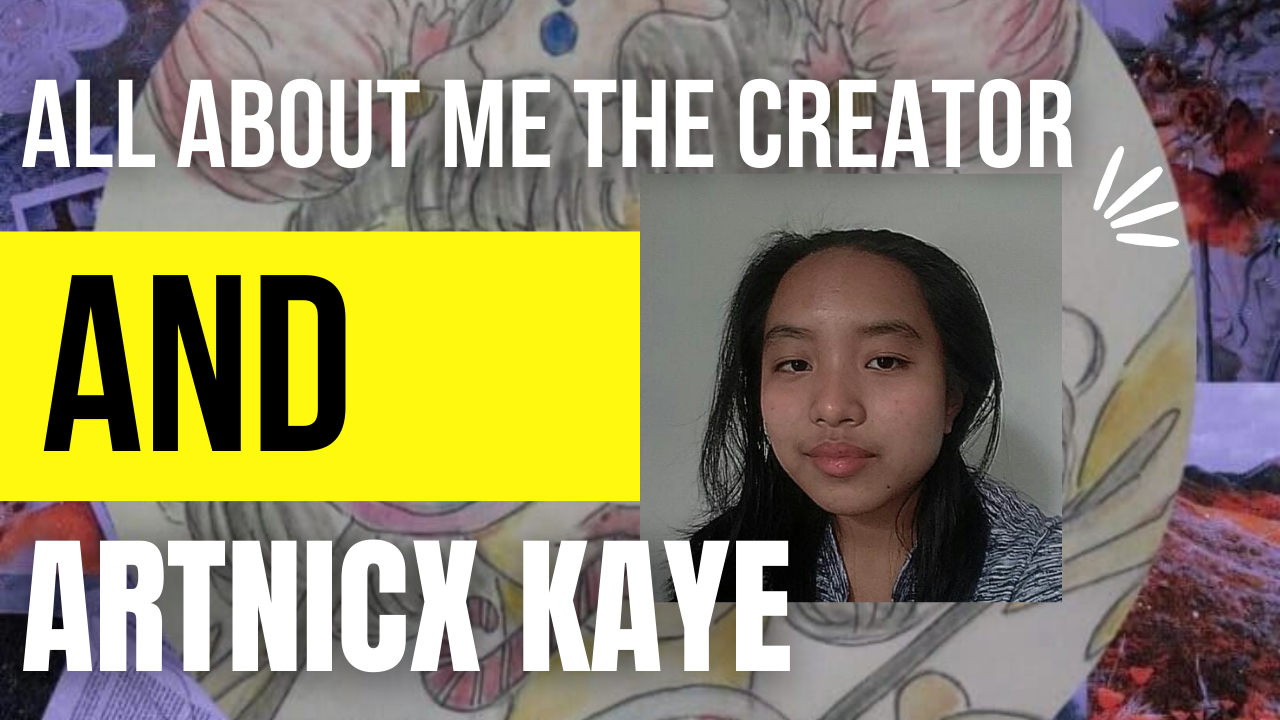 #3 Artnicx_Kaye Article
Hello this will be my introduction but I already managed to upload two articles about my advice for beginner artists and about my art commissions, you can also visit those also..
So hi everyone ! This is Artnicx Kaye and my real name is Danica Kaye, I am 15 years old, a high school student , an artist and also an online seller. I started working as an online seller while also doing art commissions this pandemic, to have extra income and also to help my family. I love to draw and paint, making my own characters, I have my own art style and I support beginner artists.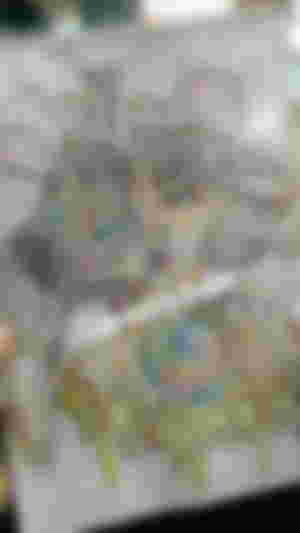 Cindy is now what I am using as profile pictures in my social media accounts.
I also tried to do glow artworks, I also called it Traditional x digital artworks. I draw something then using ibis paint x , I add some glow effects and I really love it. While some artists they draw anime characters and add glowing effects to it , it is also awesome and amazing ! You can also try its fun :)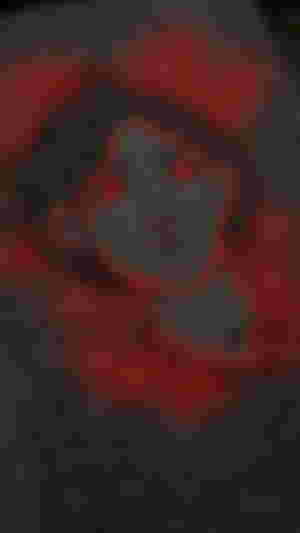 I also draw anime characters requested by some of my friends and some of my followers on tiktok.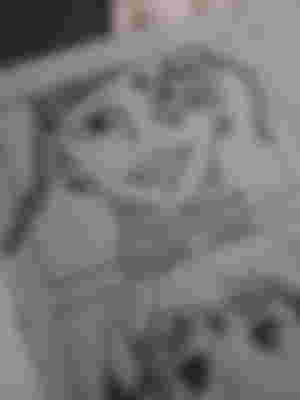 I created Artnicx Kaye in year 2021, at first I created my own art page , shared my artworks , engaged and inspire with more people. Then I created a tiktok account where I share how I draw and later on I created a youtube channel, where I post tutorials. Then lastly I created an Instagram account.
I also have my own facebook group named "Artnicx Kaye Artworks Posting", where I invited many artists and my friends to join to share their creativity, talent and so they can make friends also. If you want to also share your artworks come join my group , all types of art are respected and our group is not just about sharing your artworks but also to inspire people, make friends, and learn to respect each other's artworks. See you there !
I am happy that I am able to share many things with you, I will keep making articles and stories for you especially about art :))
11 months ago
(Last updated:

10 months ago

)