A Gift for Myself :)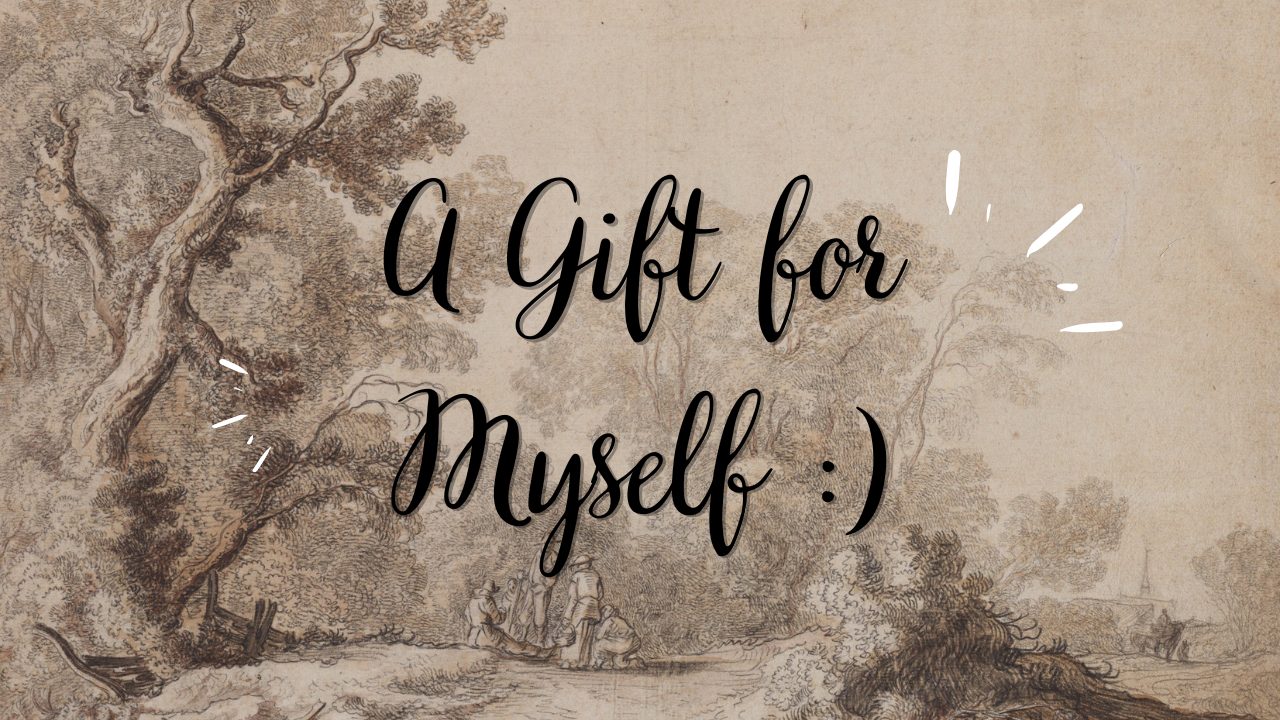 #33 Artnicx_Kaye Article
Hello everyone !, today I am gonna share to you a wonderful thing I did for myself :)
Getting a gift for myself, and also I bought that gift using my earnings here on read cash ! So again thank you Read cash !
I've been wanting this before and I am so glad that I finally have it !
I was so excited to get it when the delivery man called me :)
After waiting for I think 3-4 days ?, I finally have a new set of pencils with so many things to use in charcoal drawing !, It has blending stamps, cutter, sharpener, pencil extender, charcoal and graphite sticks, charcoal pencils and kneaded eraser !
I am so happy to try this baby !
I gave my old graphite pencils to my sister so she can learn how to use those also, I also let my sisters to borrow this new art material I bought, and I am happy that they are careful when they are borrowing it :)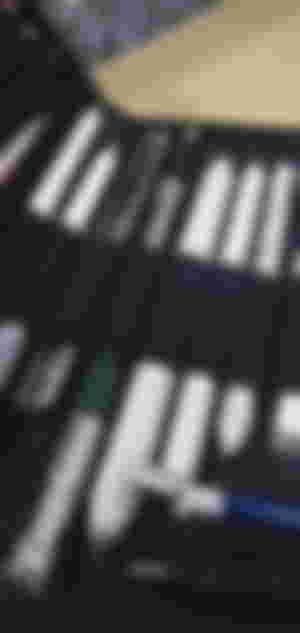 As you can see here the white thick like pencils are called blending stamps , it is used for blending and smudging for your drawings, and at the left part is the pencil extender when your pencils are so small , instead of throwing it away , use a pencil extender so you can use your small pencils.
I also tried the cutter and it is very nice, it cuts the lead of the pencils very well and it is not hard to use.
It has also a free sketch book , I forgot to take a pic of it, anyway I bought these set online and I am happy that it is not a scam, and their product is so wonderful !
My next aim to buy are watercolor and watercolor sketchbooks ! I will also soon focus in trying and blending in watercolor :)