Zentangles | My relaxation therapy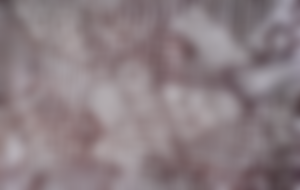 Materials:
Black ink pen.

Rule.

White cardboard.

"Tangle means "tangle, tangle, muddle, mess", therefore we could say that the Zentangle is a method of artistic meditation, a form of abstract drawing that is done with repetitive patterns using black ink on white paper. A very simple drawing technique, suitable for all audiences that promotes tranquility, concentration, intuition and personal growth."
These are the dancing lines that come out of my imagination and I transmit them to the paper through my hand, they make a very special combination as far as my emotional life is concerned.
Each line drawn, each form achieved, each structure assembled in monochromatic play, conform for me a set of peace and tranquility to my thoughts, a unique peace that only I can interpret, that free me, that abstract me, that make me travel to my parallel world of inner emotion.
This composition that I bring you today, I worked on it for a week, every time I felt overwhelmed by my mental and physical tiredness I sat down to paint one of the pictures. I hope you like it and put it into practice, it really relaxes and awakens a lot of creativity.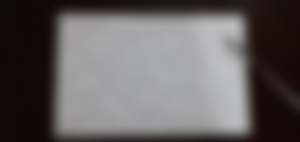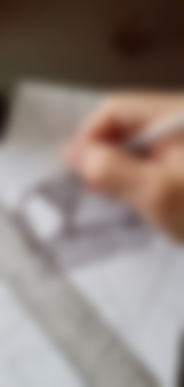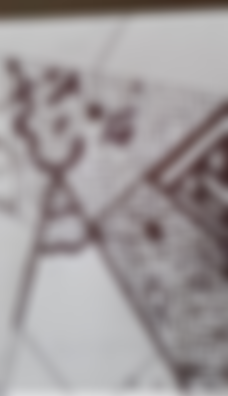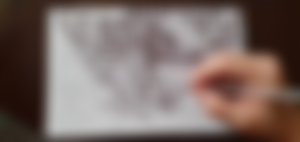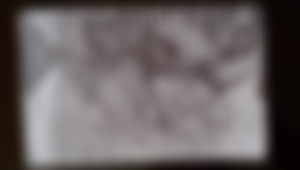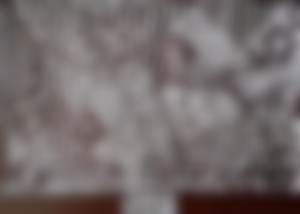 If you want to appreciate my works and know more about me as a visual artist, I leave you my networks so you can follow me.
https://www.instagram.com/?hl=es
https://icalmarte.com/maria-lorena-carrero/
https://www.facebook.com/macarre147
https://nftshowroom.com/artemacarre/gallery