Would you like to make a cute 3D Christmas card?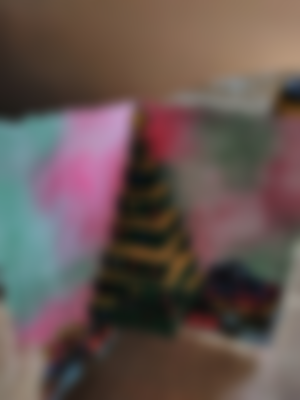 To make this card you need: - 2 letter size cards (different colors this is optional). - Graphite pencil - Rule - Normal scissors and scissors with wave edge. - Erase. - Fine and gray markers - Watercolor colors. -Pastel chalk - White glue - Brush and white acrylic.

I took the white cardboard I folded it in half and made the drawing of the Christmas tree, the measurements can be seen in the photo. Then I cut the horizontal lines from the center to where the markup ends.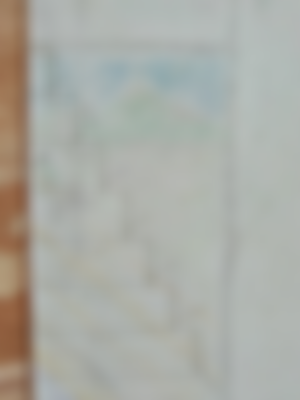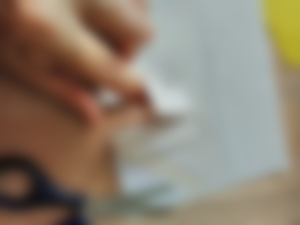 Next, I folded the cut strips inward along the marked lines, then I folded the cardboard again tightly so that the tree was formed.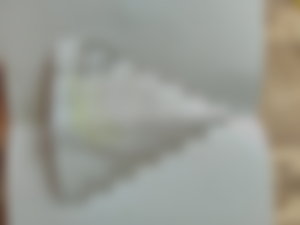 Then I glued the yellow card to the white one which became the cover of the card.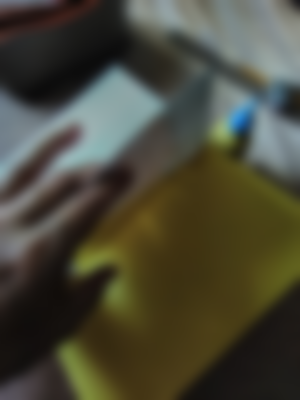 And I started to create and draw.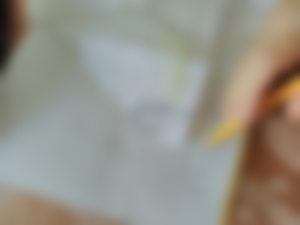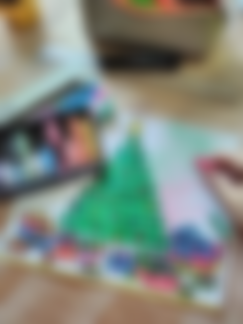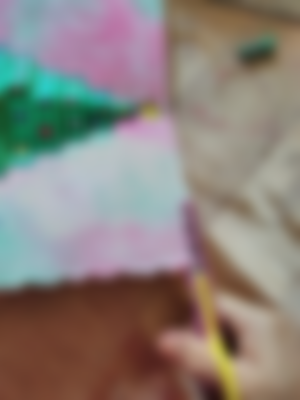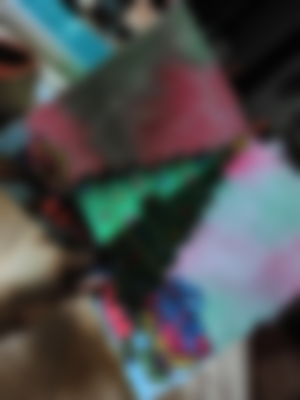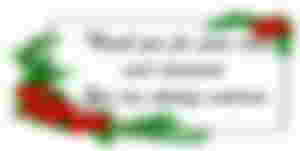 If you want to know a little more about my artistic life, I invite you to follow me on my networks:
www.instagram.com/?hl=es
icalmarte.com/maria-lorena-carrero
www.facebook.com/macarre147
nftshowroom.com/artemacarre/gallery
mintspace.io/store/arte-macarrehttpswww-facebook-commacarre147