Title : Serenity
Happy and blessed day beautiful people.
Today with a special work and out of my style, it is a beautiful sunrise on one of the beaches of my beautiful Venezuela. I want to clarify that I did not take ANY MODEL TO FOLLOW, this landscape is in my memory of when with a nice cup of hot coffee, sitting on the sand, contemplating the majesty of the sun rising from the waters of my land.
It was a great pleasure to be able to paint what my mind brought to my hands and to be able to capture it with my pastel chalks, which allowed me the exact blurring of what I wanted.
I hope you like it and always at your service.
SERENIDAD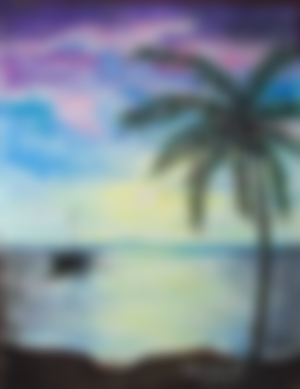 TECHNICAL DATA:
Technique: Pastel chalk on opaline cardboard.
Size: 30 x 20 cms.
Year: 2019
Author: María Lorena Carrero
MATERIALS: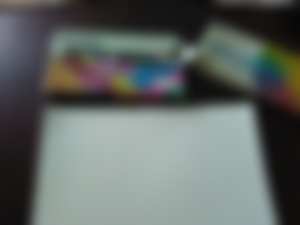 STEP BY STEP
I LIKE TO WORK THIS TECHNIQUE WITHOUT PENCIL MARKS AND BLENDING ONLY WITH MY FINGERS.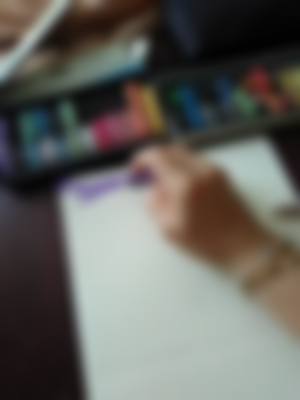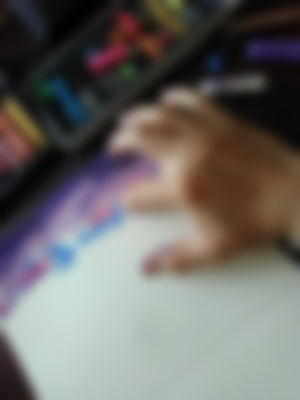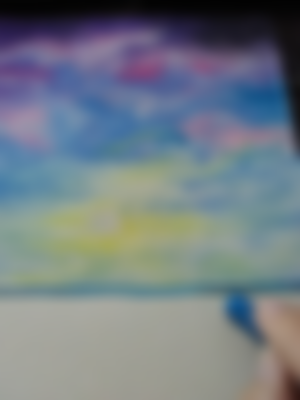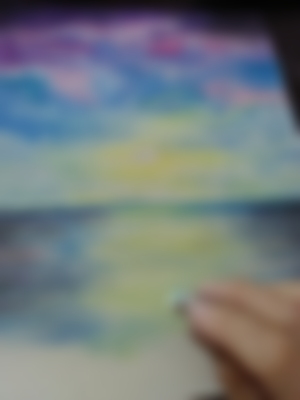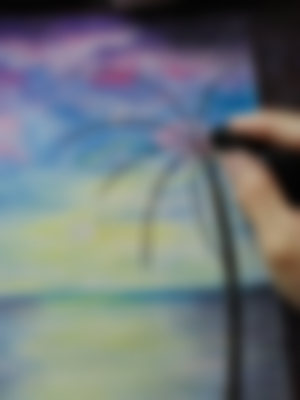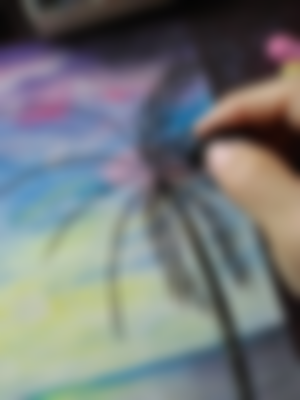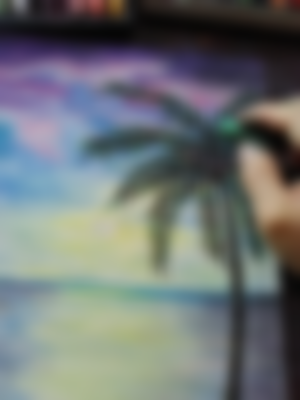 THIS IS WHAT MY SEASCAPE LOOKED LIKE. SERENITY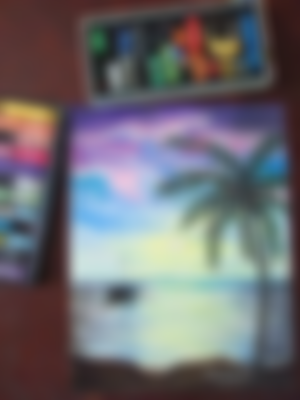 If you want to appreciate my works and know more about me as a visual artist, I leave you my networks so you can follow me.
https://www.instagram.com/?hl=es
https://icalmarte.com/maria-lorena-carrero/
https://www.facebook.com/macarre147
https://nftshowroom.com/artemacarre/gallery