Series | Faces of women
I cordially greet you and welcome to my art blog in painting and drawing. I consider myself an artist who likes to innovate as much as I can, explore new techniques and with them experience the flavor that can remain in me, and with this painting I had a lot of fun, playing with light and dark colors to give light and shadow to my face; in short:
"MY LIFE IS COLOR".
- Technique: oil pastel on cardboard
- Size: 32 x 27 cms
- Year: 2019
- Author: María Lorena Carrero. MACARRÉ

ELABORATION PROCESS
The drawing had been done for some years, I had it saved because I did not like it, I found it and decided to transform it.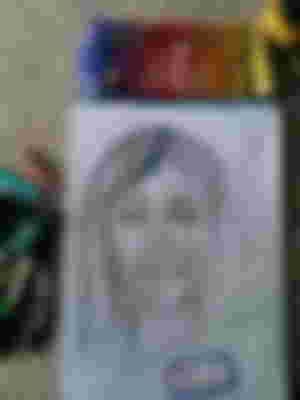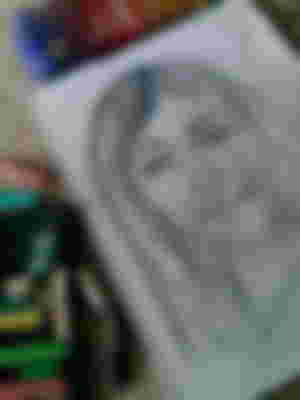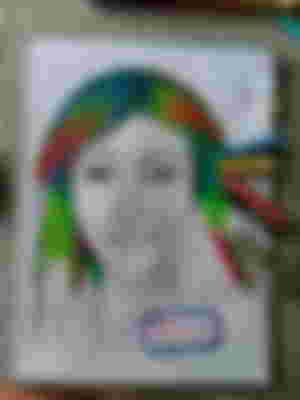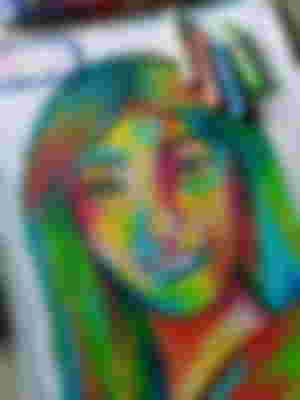 FINAL SCORE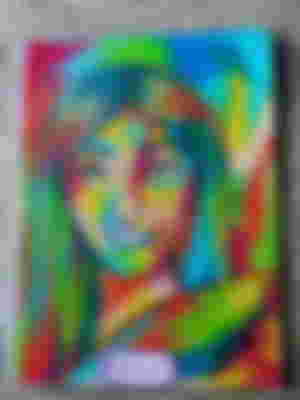 If you want to appreciate my works and know more about me as a visual artist, I leave you my networks so you can follow me.
https://www.instagram.com/?hl=es
https://icalmarte.com/maria-lorena-carrero/
https://www.facebook.com/macarre147
https://nftshowroom.com/artemacarre/gallery