Macrame Cavandoli Zig Zag Bracelet - Simple Design
Receive from me today a pleasant and cordial Christmas greeting. Today I bring you a simple tutorial of a beautiful bracelet that I made for a friend who wanted to give a small gift to another person who really likes bracelets and asked me to make one for her and well, since I love challenges, I decided to make a bracelet. With a different fabric which I had never made and I decided on this one that, although it looks simple, has its trick to make it. I hope you like it and learn how to do it, give it a try.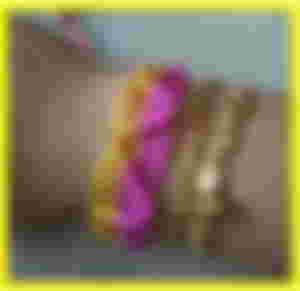 The materials to use:
- Nylon thread colors: yellow and fuchsia (you can use any type of thread to your preference) - Scissor - Polyurethane base - Pins - Cigarette lighter - Board with hook to press - Rule

To begin, 8 threads of each color are cut, 4 of 35 cm 2 of one color and 2 of the other color and 4 of 125 cm, 2 of one color and 2 of the other color. Join the 35 cm threads. Make 2 knots loosely in the center leaving a gap between them and place horizontally on the polyurethane base and press with pins on each knot.
Then take one of the 125 cm threads and fold it in half, the point that is bent is passed under the one that is horizontally pressed, it is passed underneath and then through this bent end you introduce the threads from below and press, do this with the rest of the long strands.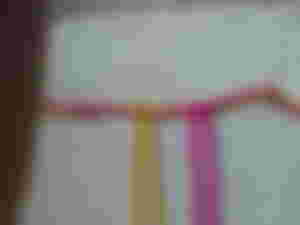 So we begin to weave the bracelet, you will have a guide thread which will be either the last or the first, you must press very well with the pins so that when you pass your guide thread to the other end you can work with ease After you have tensioned the guide wire to one side horizontally, you begin to work with the first thread from right to left, passing it through the guide wire as if to form a letter P and then the tip of the same is passed under the guide wire, they are made two taut knots, so on with the other threads until the series is finished.

At the end of the first series of weaving, you release the guide wire and bring it to the other end diagonally downwards like in the shape of a triangle, and the weaving process is repeated by passing the threads one by one under the guide and tightening .

This is the correct way to pass the loose thread under the guide wire, as if to form a letter P.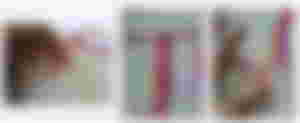 When you finish knitting diagonally, calculating about 10 cm of fabric, you close by placing the guide thread again horizontally as you did at the beginning.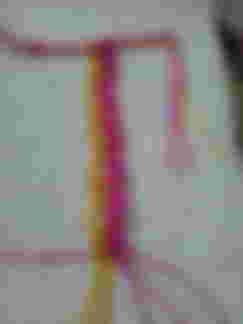 Finally, with the leftover threads, you make clinejas at each end of the bracelet.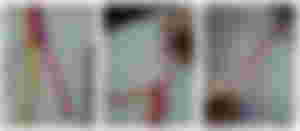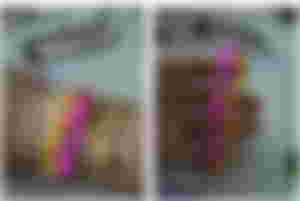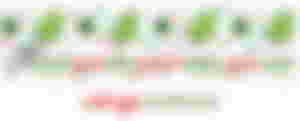 If you want to appreciate my works and know more about me as a visual artist, I leave you my networks so you can follow me.
https://www.instagram.com/?hl=es
https://icalmarte.com/maria-lorena-carrero/
https://www.facebook.com/macarre147
https://nftshowroom.com/artemacarre/gallery