Little fish
This time I bring you an easy and fun artwork, which you can do with for yourself or for a special person, either for the covers of notebooks, notepads or special occasion cards.
In this tutorial you can see how to work with permanent markers working with different ranges to achieve colorful and well blurred effects.
Remember it is only a matter of attitude when it comes to drawing and painting, that is, it is a time to create, have fun and dream.
"ART IS LIFE, LIGHT AND COLOR".
I hope you like it and make your own little fish.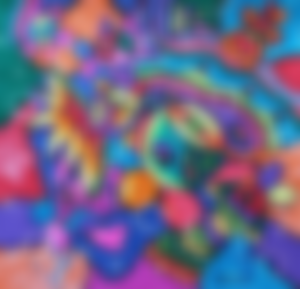 Materials:
White opaline cardboard.

Charcoal pencil 5B

Permanent markers

School colors.

White acrylic.

Round covers.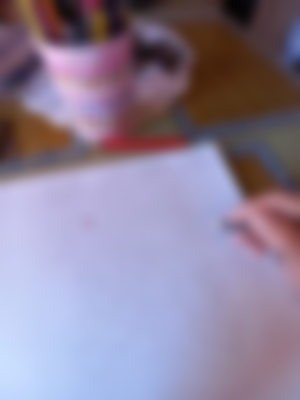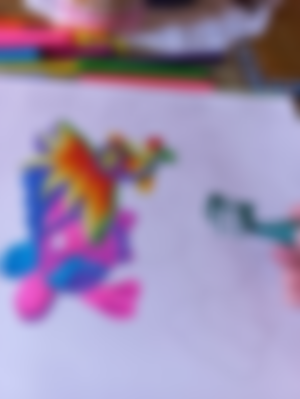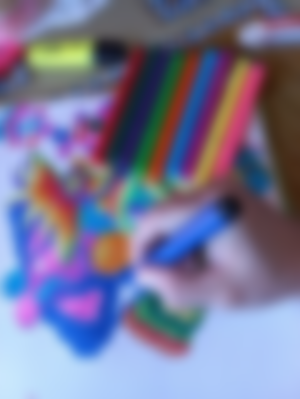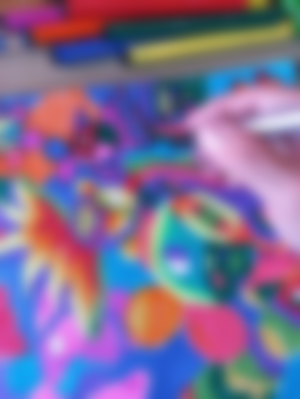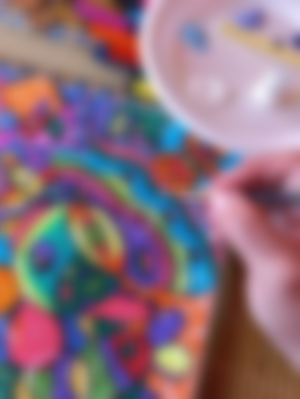 If you want to know a little more about my artistic evolution, I invite you to follow me on my networks: 
https://www.instagram.com/?hl=es
https://icalmarte.com/maria-lorena-carrero/
https://www.facebook.com/macarre147
https://nftshowroom.com/artemacarre/gallery
https://www.kaleido.art/dashboard/manage-art