ArtPark Weekly : Emoji to OC #3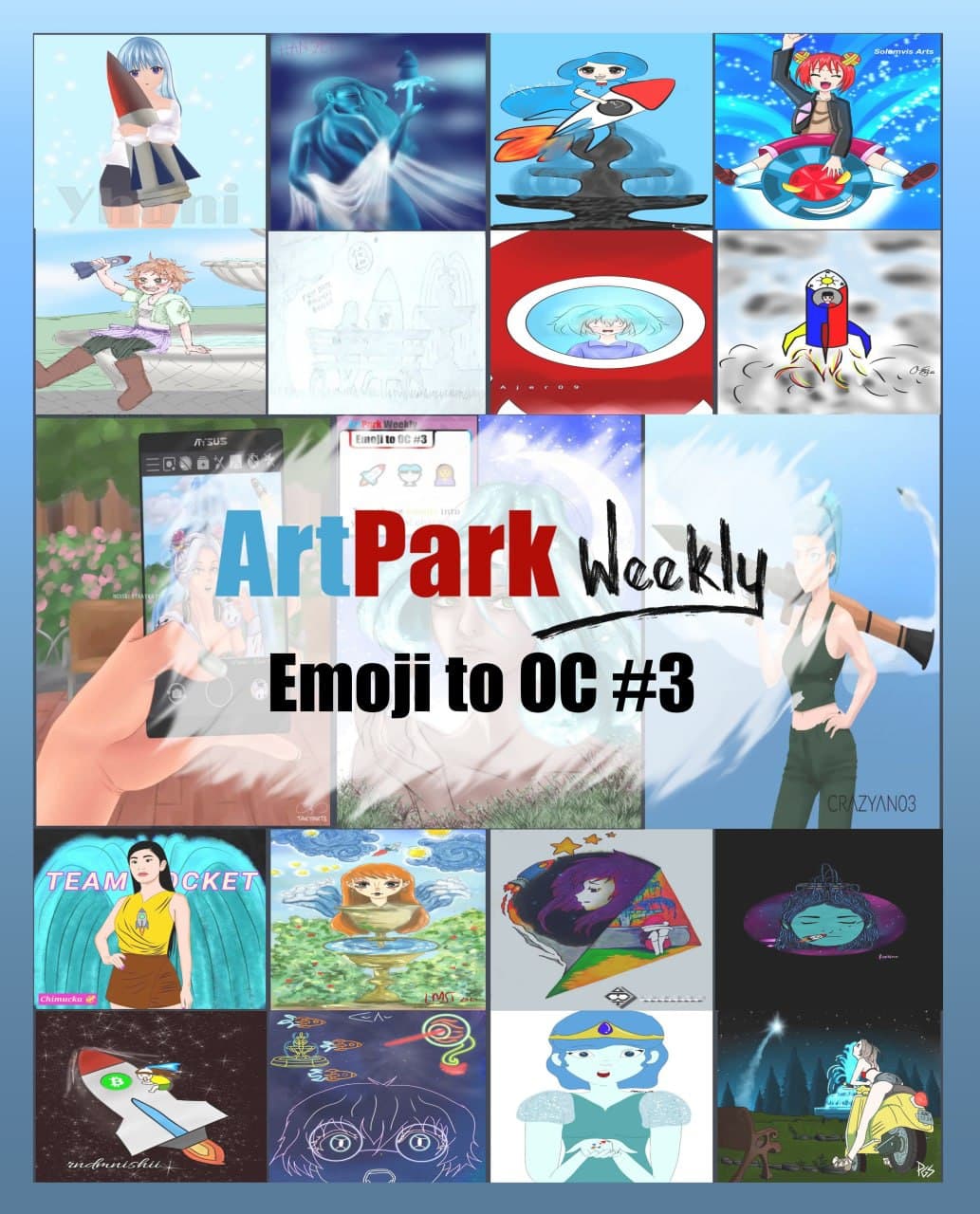 Where did the time go? Can you believe it's already August? Well, we at ArtPark get to test our creativity again this week!
A rocket, fountain, and a girl, that is the prompt this week's "Emoji to OC". One thing that was common this the outputs is the refreshing color blue.
Be ready to be blown up in the sky with this wonderful emoji art!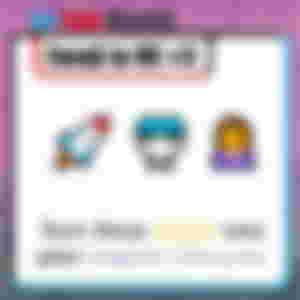 @crazyan03 : noise.cash/post/l8v4xgrq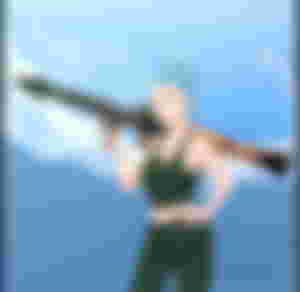 @WritingMari25 : noise.cash/post/l4vjnn56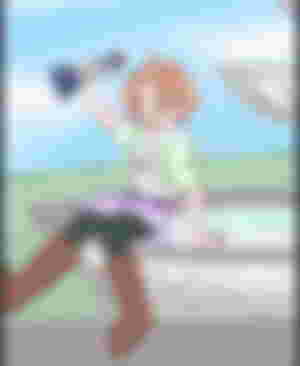 @kushina : noise.cash/post/l8v4v7nw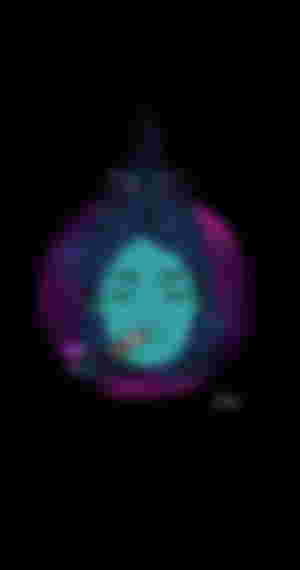 @Pega5u5 : noise.cash/post/1n323mzz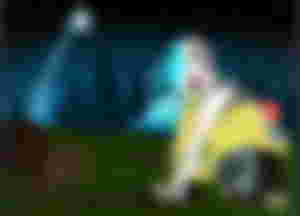 @fanart : noise.cash/post/1q3w3mx7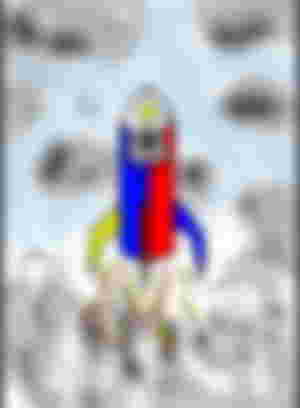 @Perplexus : noise.cash/post/l0jg5zpj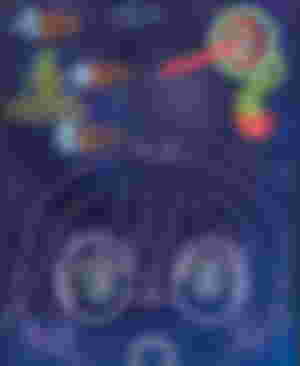 @leannnwithdoublen : noise.cash/post/l2vjn4wg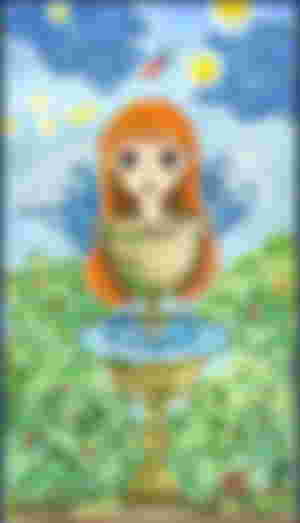 @MyHero : noise.cash/post/lk3zwmqj
@Ajer09 : noise.cash/post/l6vjnzmj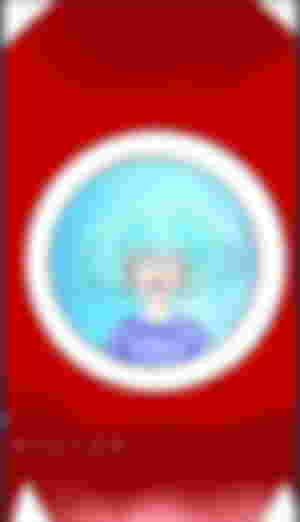 @Jakeey : noise.cash/post/l7vp6grz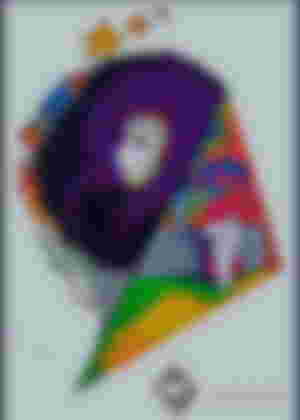 @MyQuenn : noise.cash/post/1vxnq304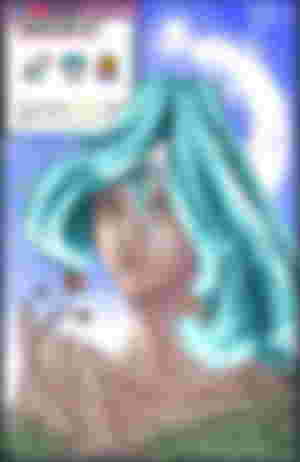 @straykat : noise.cash/post/l3v840qg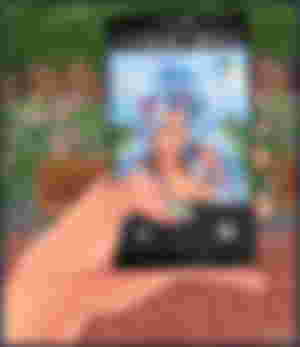 @Yhani : noise.cash/post/13v849g8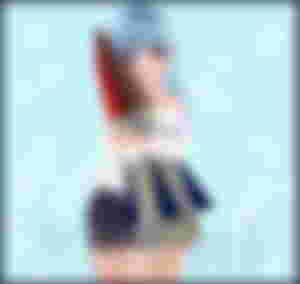 @rndmnishii : noise.cash/post/16vj9mpq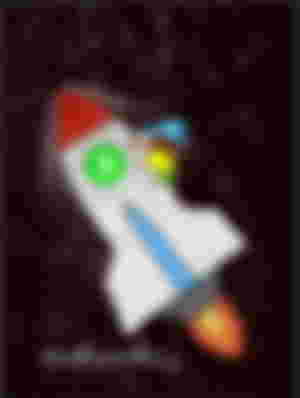 @Hanzell : noise.cash/post/lk3z8g0w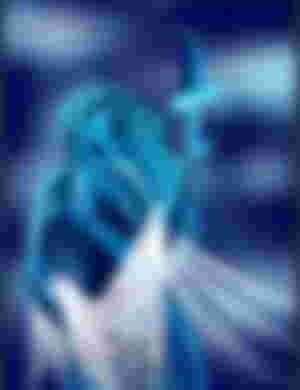 @Reign2000 : noise.cash/post/1vxnj6q9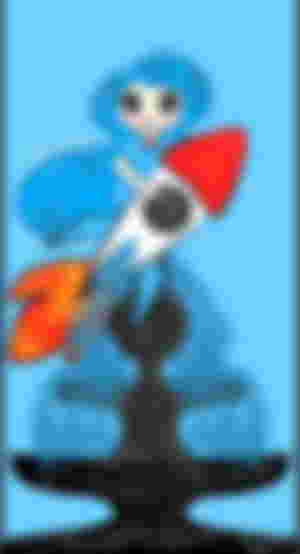 @Chimucka : noise.cash/post/1r3546jg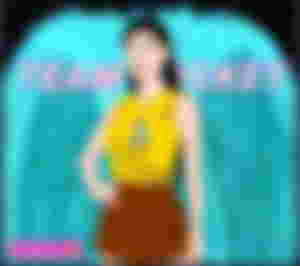 @Lemonade : noise.cash/post/lr32m9z4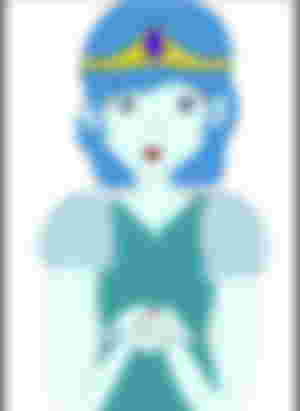 @Solumvis : noise.cash/post/10jzjvwv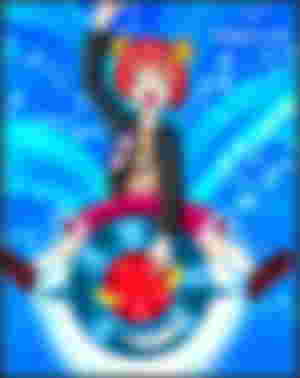 Number of participants: 19
---
ArtPark Noise.cash account has tipped each participant (minus 1) this week with 0.005 BCH for a total of 0.009 BCH. We have also received a total of 0.02038453 BCH from generous sponsors.
Every day is a constant adjustment to us at ArtPark.In the 6 months that we have established ArtPark, we have built a system but needed to tear it apart again to give way to the changes made in Noise.cash and of the moderators' personal lives. This time again, we have to make adjustments to lessen the pressure on the moderators and on the artists as well.
We decided to get rid of the time deadline of "Presentation day". To be honest, it doesn't have a purpose in the first place. Presentation day serves as the end of the timeline for each ArtPark Weekly. We do not want to pressure the artists with deadlines since ArtPark Weekly is just for fun, to give color to the Noise.cash platform.
As mentioned above, ArtPark is turning 6 months this month. We have sumthin' sumthin' in the works but to let you in our little secret... it's a token of appreciation to the artists who have been with us for what seems like a long time.
---
Who are we and what do we do? Get to know us --> Welcome to our park: ArtPark!
We created "pool tips" to reward the artists for their creation and participation every week. Want to support our artful activity? --> https://tipb.ch/artpark
©ArtPark by @crimsonowlkk and @ishanvirtue