Nobara Supremacy reigned on Week 4 of ArtPark Weekly DTIYS!! She is indeed to epitome of beauty, strength and badass, right? But what warmed the little hearts of the admins is the fact that some of the participants took the effort to watch the anime so they can have some perspective of who she is.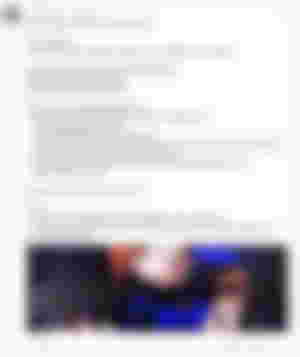 She's tough, she's confident, she's pretty -- she is Nobara Kugisaki.
@kneelyrac : https://noise.cash/post/1qgnrmx5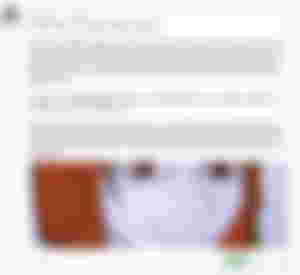 @crazyan03 : https://noise.cash/post/1wq79p2p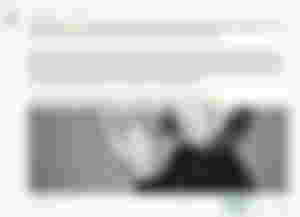 @Dyn : https://noise.cash/post/lwq56686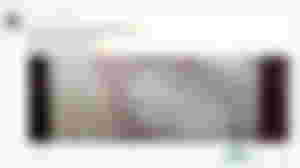 @straykat : https://noise.cash/post/l259rq0q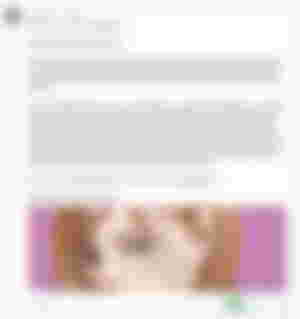 @ISHketch : https://noise.cash/post/1mxgq0v6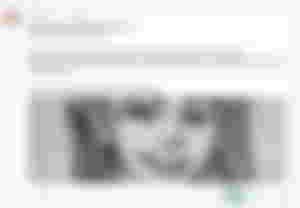 With special participation of
@goiinmary : https://noise.cash/post/18wrpmrn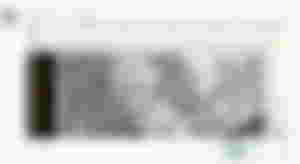 Special participations are entries that didn't make it on Presentation day but still worth celebrating.
We have started to make use of a virtual roulette to determine the reference each week. Check out the ArtPark chamber to know the star for Week 5.
Feel free to join us and read the guidelines while you're at it.
See you on Presentation Day!
Note: ArtPark Weekly DTIYS is not a contest but a recreational activity to inspire ourselves to draw. Tips are randomly given and it doesn't mean that because one artist got more tips, they are favored or, worst, their art is better. We don't aim to please, we aim to inspire.
©ArtPark by @crimsonowl and @ishanvirtue