ArtPark Weekly: Draw this in your style #18, Edward Elric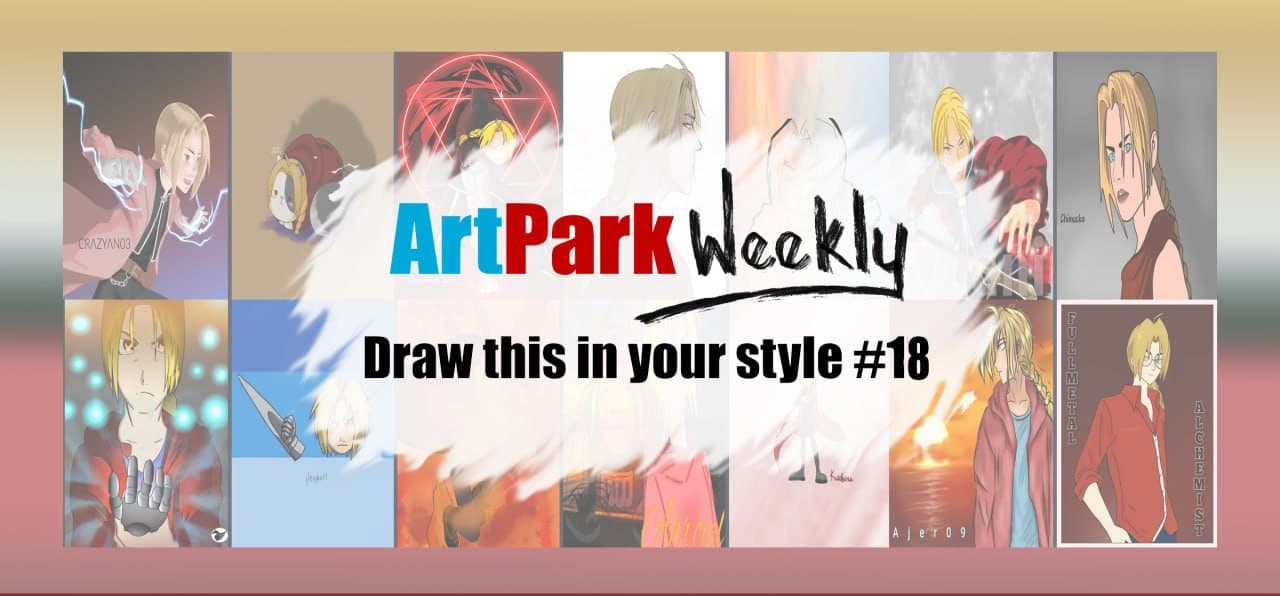 Fullmetal Alchemist: Brotherhood is one of the most unforgettable anime of all time, dare we say. A very well knitted storyline, much loved main characters, as well as side characters (I'm looking at you, Mustang!), the equally unforgettable opening song "Again" by Yui, and the list goes on.
The plot you say? Well, you lived more than under a rock if you never heard of Fullmetal Alchemist: Brotherhood. But let's talk about Edward Elric.
Edward Elric, or Ed, is the big brother of the two main characters. Stubborn but strong-willed and mostly puts self-interest first thus being described as selfish.. Let's not forget his temper so don't ever call him "short". His guilt is his constant companion as he fully believes that his brother losing his body in a failed experiment is his fault.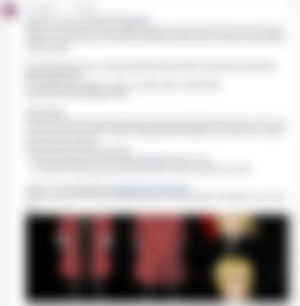 @crazyan03 : noise.cash/post/lm7npx56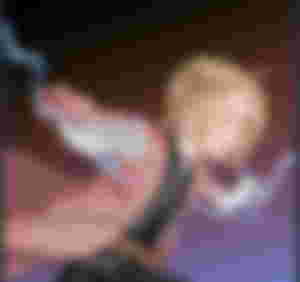 @Pega5u5 : noise.cash/post/lk7vm79q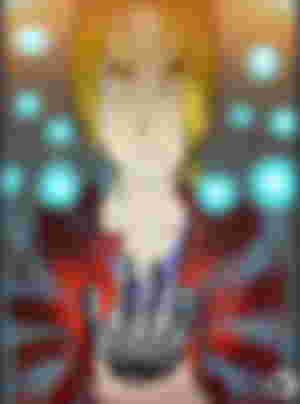 @flexykatt : noise.cash/post/l7720n8m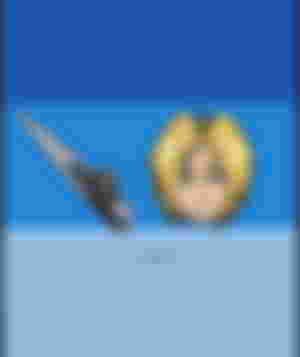 @straykat : noise.cash/post/197v560x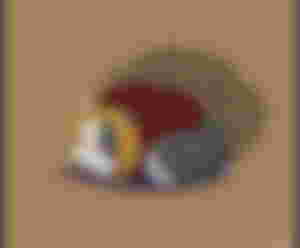 @Solumvis : noise.cash/post/137xpqxj
@Perplexus : noise.cash/post/14794m8q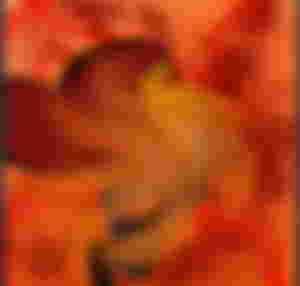 @Ahrciel : noise.cash/post/lm7nzn8v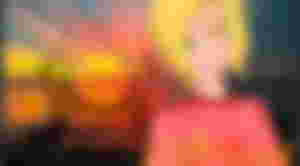 @kushina : noise.cash/post/lv7w0n07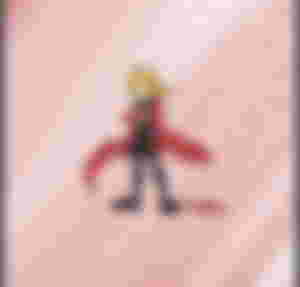 @Ajer09 : noise.cash/post/lz39rk2g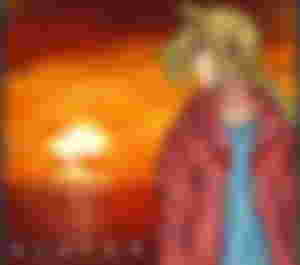 @hakuuu : noise.cash/post/167mzw28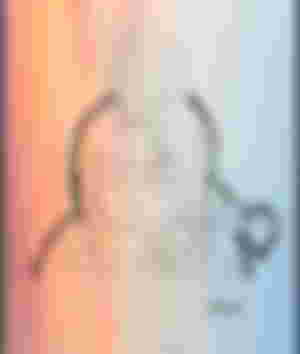 @Yhani : noise.cash/post/lm7nnq3x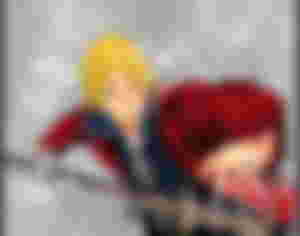 @EAMM : noise.cash/post/ln7pp9jk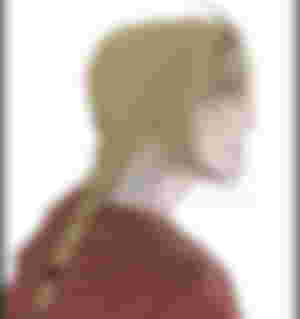 @rndmnishii : noise.cash/post/lg855755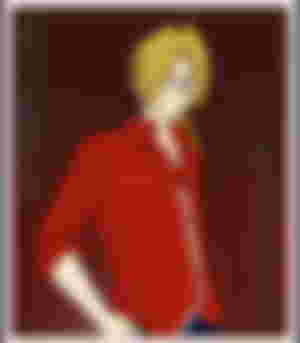 @Chimucka : noise.cash/post/lp3x7zxx
Number of participants: 14
---
Tips given: 0.0004 BCH each artist for a total of 0.0056 BCH
Donations received: 0.00372862 BCH total
---
We will be mainly making use of the ArtPark Channel from now on since Noise.cash will "deprecate" chambers soon. Art prompts and Closing posts will be posted and pinned on the channel for better access. Artists are still free to choose whether they want to post their entries on the channel or the chamber.
For August, we have the following lined up for the activities.
August 2 to 8 - Emoji to OC

August 9 to 15 - DTIYS

August 16 to 22 - DTIYS/Draw your monster...

August 23 to 29 - DTIYS
---
Who are we and what do we do? Get to know us --> Welcome to our park: ArtPark!
We created "pool tips" to reward the artists for their creation and participation every week. Want to support our artful activity? --> https://tipb.ch/artpark
©ArtPark by @crimsonowlkk and @ishanvirtue