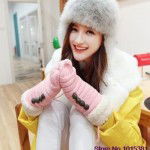 Greetings To All Readers, Today Am Here To Share My Story That Why I Say I Love BitcoinCash...........💚
Before 25th December 2020, I Don't Have Any Idea About BitcoinCash. It's My Friend Mishal😘, Who Introduced Me With BCH And Noise.Cash. On 25th December 2020,When She Told Me About Noise Cash And Asked Me To Join It Immediately. That It's Very Amazing Website And Very Simple And Easy To Use And Most Beneficial For Earning Purpose, She Told Me That I Earned 2.5$ Just Within Two Hours🥰, It's Got My Attraction And I Immediately Made Account On Noise.Cash.
After Making Account On Noise.Cash, Me Making Just One Post On It And Then Busy With My Online Classes And Household Chores. In Evening Time, When I Opened My Noise.Cash Acccount I Received A Notification Of Free Tips Of 0.36$. This Gave Me Hint That It's Really An Amazing Website.Then I Started Lots Of Posts There And After The Hardwork Of 2, 3 Hours I Earned 1.23$.........💚
Am Happy Because It's First Time In My Online Earning Journey That I Earned This Amount Within 3 Hours.
Within Just One Day, I Totally Became Andictive Of It. That My Breakfast, Lunch , Evening Tea, Dinner And Each And Everything Just With Noise.Cash .......................😋
I Left All Other Websites, Because I Realized That It's Just Wasting My Time And I Gained Nothing From Them😤.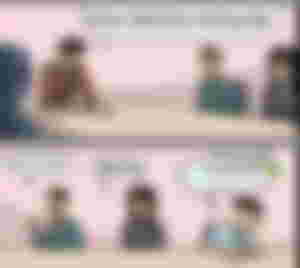 Yup During My This Two And Half Month Journey On Noise Cash I Earned A Lots Amount Of BitcoinCash, That's Enough For Me. Because I Don't Think This That I Earned Such Money From Such A Short Duration. And It's Also Big Achievement For Me In Student Life ..........😘
Lol, Within The Duration Of Two And Half Months I Made A Lots Of Online Friends From Different Parts Of The World And It's Also Big Achievement For Me. Because Friends Play A Very Important Role In Our Lives And Also Fill Colors In Our Lives. And It's Just Because Of Noise Cash And Bitcoin Cash ...........😘💚.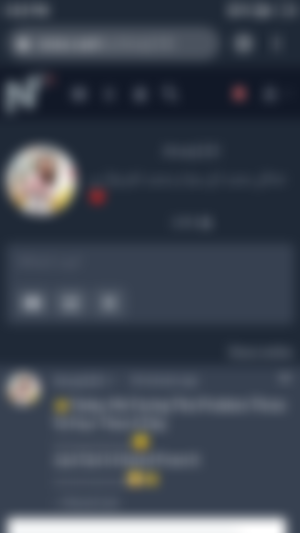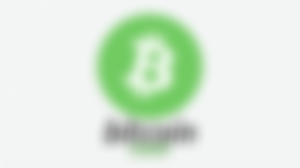 BitcoinCash And NoiseCash Came In My Life, When I Stopped My Online Journey Because I Realized That I Just Wasted My Time On Other Websites And Gained Nothing. So BitcoinCash Came In My Life As A Good Hope. It's Gave Me A Good Opportunity To Earn BCH, Made Me Talkative 🙈 And Gave Me Lots Of Friends. And All These Things Became A Reason For My Love With Bitcoin Cash And I All Time Calling I Love BitcoinCash 💚😘
Thanks For Reading