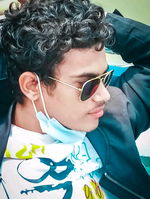 I said in a post on Monday the 8th March that I have a plan.
Check this post 👇👇https://noise.cash/post/1vk3wppq
Today I will deals with details about that plan. The main theme of my plan is "promote Bitcoin cash".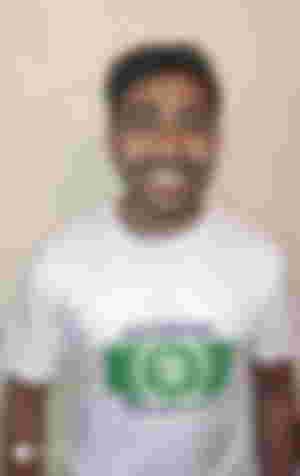 I am studying in a government university in Bangladesh. My university name is Begum Rokeya University, Rangpur. My university has a total of 21 departments.
My plan to promote bitcoin cash in every batch in every department in my University. InshaAllah I will run a phased campaign not only in my university but also in the whole of Bangladesh. Bangladesh has eight divisions and 64 districts. I will do my best to promote bitcoin cash in every district of Bangladesh in phases. Despite, cryptocurrency don't get legality in Bangladesh. I made a T-shirts for this purpose.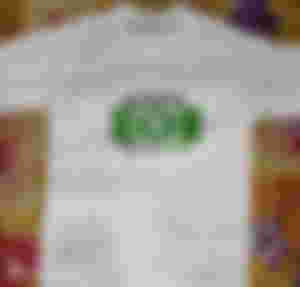 I have given to makeing a banner and some leaflets. And with that I have opened a chamber/community on noise.cash. The name of the chamber/community is "BchCampaign" I will start BCH Campaign from next week insaallah.
Chember/community 👇👇https://noise.cash/n/bchcampaign
BCH Campaign....
The main purpose of my campaign is to inform the Young educated public about Bitcoin cash (BCH). So that they are aware and encouraged to invest in BCH. And they become to intereste in joining noise.cash and read.cash
Everyone will pray for me so that I can achieve success and make people aware of bitcoin cash.
My noise.cash account 👇👇https://noise.cash/u/Habibur