Heavy rainfall in the rainy season typically occurs in certain months of the year. Rainfall is the primary source of huge water damps that supplies potable water to thousands of household. Big cities in several parts of the world usually rely on water dams. Water distributing facilities are responsible for the care and treatment of dams that serve as the life of the community.
Why is it important to have a water dam?
In some tropical countries like the Philippines, which have a huge increase in population. It is very important to have a system that regulates the distribution of water, to maximize, regulate, and equally distribute the water resources to people and farming irrigations. The government should have a scientific approach in handling the water resources to prevent any inconvenience that could risk communities' health in consuming the water.
During rainy seasons strong floods from heavy rains are common. A typhoon can hit several times in a year and this is where the system of dam sites should be managed fully to prevent a major disaster. It is critical to control a large volume of water when heavy rain arises. That is why managing dam facilities should be extremely managed by expert individuals.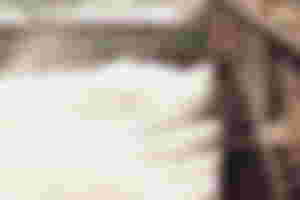 Other Benefits of Dam
Water Storage

Farming Irrigation

Electricity Generator

Flood Control

Recreational Facilities
Developing a water dam is very important to populated communities. It can serve us as water storage as a whole if a long drought takes place. The effectiveness of a dam has been proven useful in the past decades. Mega-dams are already been developed in different parts of the world. Water is the most essential material to humans, it is the greatest source of life either animals or other living organisms. That is why it is very important to save it at any time.
Climate change is one huge cause of natural disasters. Old trees from the forest are logged without proper management, and when strong rain happens logs are flooded down to populated areas. Homes and lives are the casualties, livelihoods are demolished, hanger and illnesses will then be distinct to underprivileged people. Typhoon seasonally occurs several times in a year. It is a normal call and a cycle of nature. It is the trees that absorb its huge force from winds, it is the tree that absorbs ocean waves, and it is the tree that prevents soil from erosion and flooding.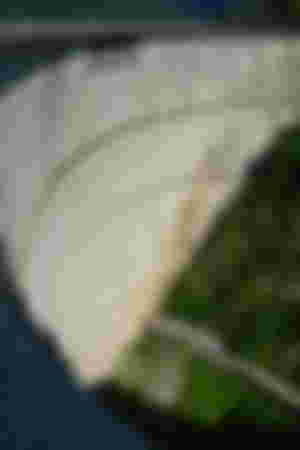 We all have benefited from every one. Our community works together as a whole. For us to survive and live in this world. We should function fully to the best as we are. Climate change is a sign of our sick world and it is our responsibility to cure it. Through cooperation and awareness, we can together reverse the effects of our nature's current situation.