Up To $520 in Free Deposit Bonus: Hodlnaut Promotion Incoming?
I wish I discovered Hodlnaut right at the start of my crypto-journey!
I'm literally in love with their platform: they offer great APY, free swaps, promotions for new and existing users, a simple and useful mobile app, free withdrawals, an awesome client support... basically they have everything I could ask for!
And now they just run a new event in which people could grab up to $520 as bonus for their deposits!
The rules were simple: if you deposited $1000, $5000 or $10000 in stablecoins (USDC, USDT or DAI) into Hodlnaut you could get $20, $150 and $350 as FREE bonus in equivalent stablecoins... and these bonuses were stackable! So if you deposited at least $16000 you could get $520 for free... just wow!
However, the available bonuses were only 10 per tier and they ended quickly (roughly in 1 hour and 45 minutes), as they were awarded on a first come, first served basis.
I wasn't one of the lucky users able to join the promotion, as I didn't see it in time (and, to be honest, I even haven't $1000 somewhere in stablecoins!), and, like me, a lot of other users weren't able to participate...
This is why at Hodlnaut they are considering to launch the event for a second time!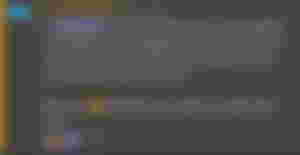 For reference, the time this message was sent was 16.03 UTC (4.03 pm UTC)
This means that everyone interested in this promotion has still some time to sign up at Hodlnaut (if he/she isn't already registered), complete the KYC, join their Official Discord and wait for the announcement to join the promo!
There's a high chanche that the rules will be the same, so they'll probably look like this: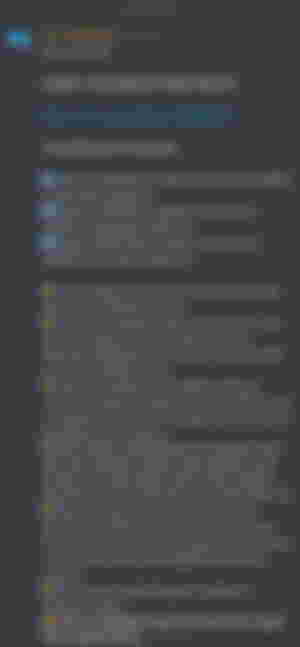 The link where you had to submit the required informations in the promo that just ended was https://forms.gle/y8EtpwFm4BZfdR78A
I guess that a new link will be available if a new promo is launched.
I must point out that the launch of the promo for a second time isn't sure: my purpose with this post is only to help more people to prepare themselves for it, as surely the "first come, first served basis" will be mantained.
If you are interested you should register as soon as possible, complete the KYC and prepare your stablecoins on a platform that allows quick withdrawals.
Keep in mind that deposits on Hodlnaut are free and you have one free withdrawal per month, available 30 days after your first deposit, but, according to the promo, if you qualify for the free bonus you won't be allowed to withdraw the deposited amount for 9 consecutive weeks.
Qualified users will be notified via email and the bonus will be awarded after 9 weeks.
---
---
Everything reflects my personal opinion and it is not intended to be financial advise in any way: always do your own research!
---
---
Article available on:
---
---
Get some BFG, BTC, ZEN, ZEC, MATIC and 1FLR!
BetFury | Freebitco.in | GetZen | PipeFlare | Global Hive
---
---
Card Games meet NFTs:
Best Interest Accounts:
Get paid just for browsing the web!