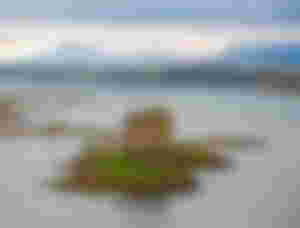 Once upon a time there was a boy called Michel. He was lived in a village. He lived with his family. They were very poor. His father is a farmer and his mother is a housewife. He had three brother and sister. They went to school. But Michel didn't go to school lack of money. He worked in the field with his father. They lended a field and cultivated crop. But it didn't enough for their family.
So Michel decided to go abroad and earned money. He discussed with his parents and prepared to go. He started his journey. He collected some money. There was a big sec on the way. He went to abroad by a small ship for lack of money.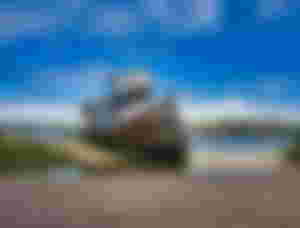 The ship started it's journey. After a long time, a strong strom raised in the ocean. The waves increased it levels. The air blowed highly. Everybody prayed to God for survive. Suddenly the ship sinked for waves. Everybody were swimming but almost committed death. In the morning, Michel discovered himself on the shore of a small island.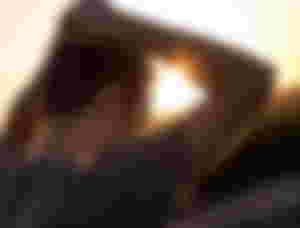 Firstly he didn't understand the situation and minded the last night. He was alone in this island. He went the pick on the hill and saw around. There was sign of locality. He was hopeless and carrying. He was very afraid. He felt starving and searched foods. He collected some fruits. Then he made a shelter. He made fire by using rock. Then hunt a bird. He passed his day hopelessly. He survived by using the resources of island.
But one day he discovered a fishing ship on the shore. He was very excited and went there. Came back to home. Then he shared all with his family. He worked field again. They lead a happy family.
It's my first shot story.
Please like and comment and subscribe
my account.