Revealing the mystery of my friend's death(end part)
How are you my dear friends I hope you are well. How is your day going with your family? How are your children?
May God bless you all. Those who are healthy should be thankful to God.
Today I want to finish the story of my friend among you. My friend Ronnie came to see me today. Because he promised me yesterday he would meet me today. I am very happy that he has fulfilled his promise.
Ronnie said: Sorry for not giving you time yesterday! My roommate fell down the stairs and got sick, so I left.
I took him to the hospital, with serious injuries, and he escaped with a broken bone. The leg is injured, the bone is slightly cracked. The doctor has bandaged it, if you rest a little, it will get better.
Then we started talking about dew. I asked him what was the secret of Shishir's death? Now tell me openly.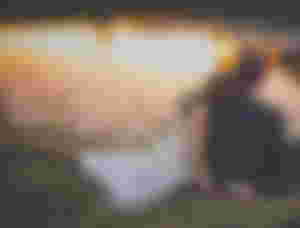 He told me: Shishir loved a girl, Shishir was supposed to marry her. But Shishir did not agree then because he was unemployed then. Moreover Shishir was a student.
Shishir said, I will finish my reading and then I will get married. So Shishir did not get married then.
The two families agreed that their children would get married after finishing their education. Because the girl also used to study then.
But at the end of the study, the girl's parents think that Shishir will not get any job. And it is too late to get a job. Until then, his daughter cannot be kept unmarried. He fixes his daughter's marriage. And the girl gets married.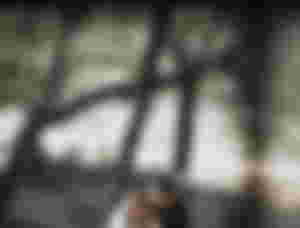 Shishir could not bear this deception and committed suicide.
After the girl gets married, Shishir finds out that his favorite man is no more. He who dreamed about it will live in someone else's house from now on. So maybe all the frustration in the world surrounded him because of which he lost his life. No emotion of the world could bind him.
I was overwhelmed by Ronnie's words. It's hard for anyone to accept. That is why suicide cannot be a solution. It is nothing but nonsense.