I have a skin disease
My dear friends, today I went to the doctor. Because I have a skin disease. I have white rashes all over my body. It has been in my body for many days. I get better sometimes when I take medicine. Again, if I stop taking medicine, the disease occurs in my body.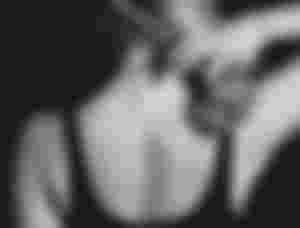 There needs to be a limit to laziness. But I have no limits. I am so lazy that I am too lazy to take medicine. Due to which the disease is not good. Sometimes it gets better and sometimes it gets worse!
I don't know when I will be completely healthy.
I read in class five when this disease occurs. I read at a very basic level. Everyone used to say that the name of this disease was acne on my body. It looked white then. There are striped spots on the body. The body was covered behind a shirt.
However, I do not have any major allergies in my body. There is no burning sensation on the skin of the body. The body does not itch. There is no itching.
It is bad to see the body just by taking off the clothes. Besides, I don't have any other problem.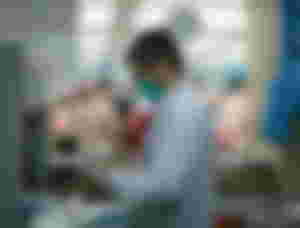 I went to the doctor one day before. The doctor gave me a prescription. Prescribed many medicines. He told me to take the medicine in full dose, and to see him after one month. But sadly it was not seen for a month. Because the skin of the body improved. The illness was almost like a cure. So no doctor was seen.
The doctor gave me some directions, but I could not follow them. He told me to read the loose shirt but I couldn't. I'm used to wearing body fit shirts. The reason is that the doctor said that since the skin is a problem, the body needs more oxygen. Oxygen keeps the skin of the body healthy. He said many more things but did not remember.
Today I have bought a lot of medicine, several types. I hope my skin will get better after taking these medicines.
Back at the hostel from the doctor I rested. Then one of my guests came, I went to receive him at the station. He has a job test tomorrow. His test center is in our college. Moreover, he has no place to stay in the city.
Leaving the guest in the hostel, I went to tuition. I did not want to go to tuition today. But I had to go to the exam in front of my student.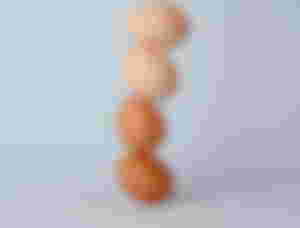 On my way back from tuition I bought two eggs. Because the food quality in our hostel is not good tonight.
Then I came to the hostel and had dinner with two fried eggs with the guest. I sat down to write an article after the meal.