Happiness
Article No. 02
Do you know what happiness is? Is it just a word? No, it's not just a word. The word happiness is used in a broad sense. People cannot be happy if they want to. No one can buy it even if they want to. He has to constantly struggle for happiness. People cannot always be happy even if they struggle to be happy. Yet people want to be happy.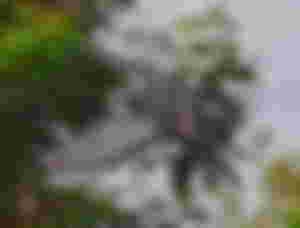 People compare happiness to birds. I don't know if there is anything called happiness bird. People like to compare themselves with others whether they like it or not .People like birds like to be released. So I understand that people get pleasure by comparing themselves with birds. That is why happiness is compared to a bird. In human life that desire comes and goes. He is independent. People are the most frustrated in the race for happiness.
An incident a long time ago. I used to stay in the student hostel then. The food in the hostel was not very good. I used to eat to survive. Today's meal is just like that. That's bad. So not going in the mouth. There was a restaurant next door and I went there. It was about midnight. The restaurant is almost closed. I got a lot of food at a lower price because of the extra food. I ate to my heart's content and brought a parcel. I have eaten so much that my stomach is no longer empty. Even then I brought it and said I will eat later. After going back to the room and going to bed, I started to feel quite uncomfortable. When to eat the rest of the match. Then the night was almost at an end. Later on I realized the reason for my discomfort.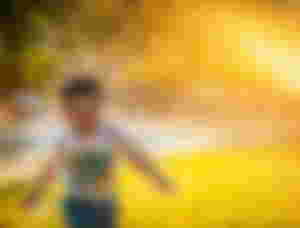 *Find your happiness in your work. Always keep yourself busy. Busy people have no reason to be unhappy.
*Find out your weaknesses and make improvements. There is no point in making yourself unhappy by finding the next weakness.
*Make good friends. Good friends can alleviate people's depression. This is one of the ways to keep a clear mind.
*Self-satisfaction comes from helping others. Satisfaction of the soul is real happiness.
*The best way to be happy is through self-satisfaction. People should be content with just what I do. Example I have a loaf of bread I will be satisfied with that why look at others.
He is responsible for making people unhappy. No one forbids him to be unhappy again. He just enjoys his karma. He who has done good deeds will get good results, and if he does bad deeds, he will get bad results. Destiny never disappoints people. Want more Want more People will not be happy unless this habit is avoided. So people should be satisfied with a little.