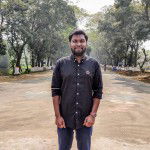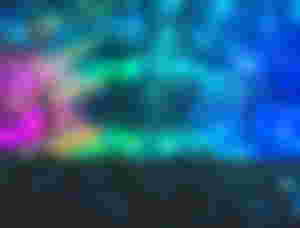 "Concert" is a popular name for Bangladeshi people. Basically, Bands teams are performed in the concerts. In our country generally winter season is the best time for organising a concert. Therefore, most concerts are held from December to February. In rainy season we try to avoid concerts because the musical instruments can be harmed by the rain water.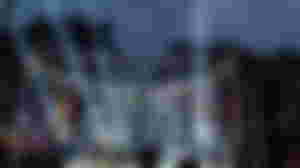 The stage you are seeing, this was made by Department of Physics, Shahjalal University of Science and Technology, sylhet for 30 th years celebration of our Department. This stage was arranged for a concert and it was costed around 1,00,000 BDT which equals to 1181$ (USD). In this giant stage four band teams were performed. They are, Nongar, Rim, Arbovirus and Meghdol. The previous two bands are the University's own Bands. This concert will be one of the favourite memories of my life on the occasion of 30th years anniversary of SUST Physics.
There are more than 100 band teams are here in Bangladesh (including underground bands). In this article i want to introduce to you with some of the most popular bands of our country. They are:
Artcell

Shironamhin

Arbovirus

Joler gaan

Warfaze

Vikings

Miles

Souls

Aurthohin

Avoid Rafa

Nagarbaul

Lalon

Ashes

Power surge

Black

L.R.B

Meghdol

Nemesis

Cryptic fate

H2So4 etc.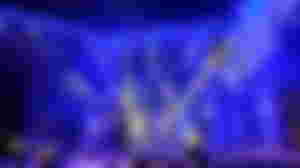 Note : most of these bands are basically rock type except Joler Gaan and Lalon.
My most favourite bands are: Artcell, Joler Gaan and Warfaze.
Whats your's? 🤘 🎸
A tribute to "World Music Day" 🖤 🎶 🎵