Christmas is approaching
There are twenty-seven more days to go until Christmas Day 2022. Christmas is indeed one of the most merry holidays of the year. From gifts under the tree to turkey dinners with family and friends. The holiday is celebrated by all nationalities, ages and religions. Christmas is a time to celebrate the birth of the Christ child. Christmas Day symbolizes loving, sharing, caring, giving, forgiving and thanksgiving.
Yesterday morning, our ever active Barangay Captain announced that there will be renovation of the pathways going to our elementary school ground and also preparing for the beautification of our streets which is to put up some lightings, make Christmas tree and "belen"( the spanish word for Bethlehem in reference to the nativity scene and birthplace of Jesus Christ).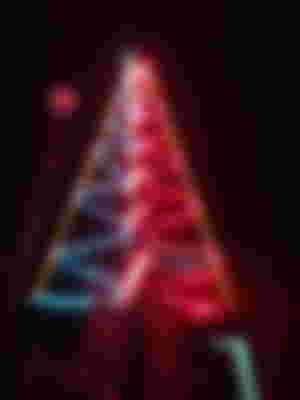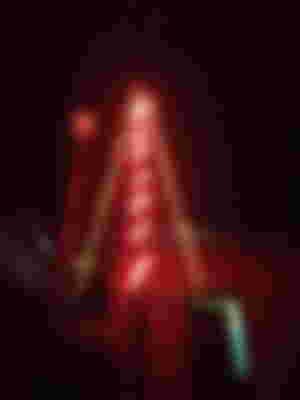 Some part of the pathways were cracked due to the Typhoon Odette(which almost a year this coming Dec. 16 and it was the unforgettable experienced for me that until now it recalls on my mind) that is why the people who is near at our elementary school ground was the one assigned to do the renovation. And they made it successful.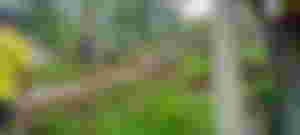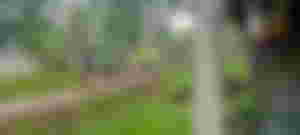 The work was completed and finished quickly because of unity and cooperation led by our Barangay Captain.
Christmas Day is also our barangay anniversary. When barangay anniversary came, it was approved by our Barangay Captain and his officials that there will be ball games. Aside from basketball there will be also badminton and volleyball but sad to say I can't join the said activity because my stitches is not totally healed due to c-section. A lot of activity will be done on our upcoming barangay anniversary starting this coming December 04 which is the contest and opening for lighting the Christmas tree and belen.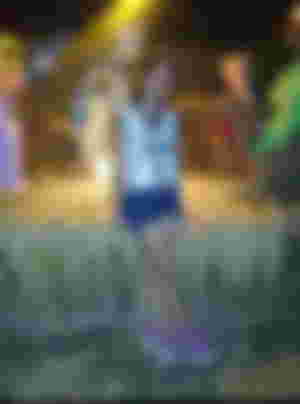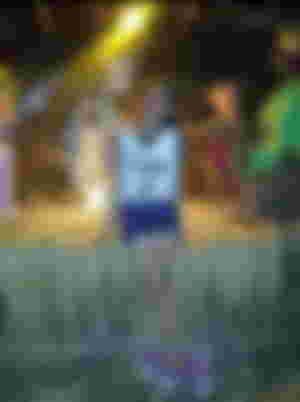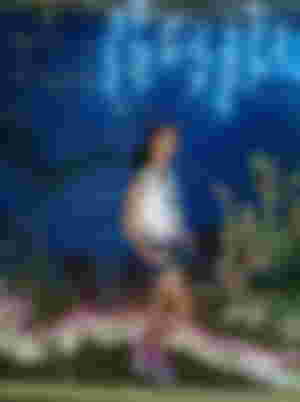 It was me joining volleyball league way back year 2019. Just reminiscing those days that I was abled to join some activities. I am happy on that time because I didn't expect that we will be the winner.
And starting yesterday and until now, each households prepare and decorate each front of their houses.
Ending Thoughts
Christmas is celebrated to remember the birth of Jesus Christ. For Christians, believing that God came into the world in the form of man to atone for the sins of humanity, rather than knowing Jesus' exact birth date, is considered to be the primary purpose in celebrating Christmas.
I only wish this coming Christmas is that celebrating a complete, happy and healthy family. Forgive the people who have done wrong with you and be thankful to them because it was the reason that you became who you are. Sharing is forgiving.
Until here my fellow readers, I do hope all of us here are happy, grateful, bless, well and fine. Let the positivity always on our hearts and minds. Always wear a smile no matter how big or small the problems that you are facing right now. Sincerely praying is the best weapon for all the trials in our life I know we can surpass all this challenges that we are handling right now. Never give up instead keep on fighting because difficult roads often lead to beautiful destination.
Lead_Imaged: by yours truly
All photos are mine.
Have a pleasant and blissful Monday night to all of us. Take care always and God bless and more powers.
Before I forget, to my likers, subscribers, commentators and for those upvoted tips. I appreciated it a lot. Thank you and be safe.
💕 Love_Angge22😘