3rd Month of the Year! "My Goal for the whole month"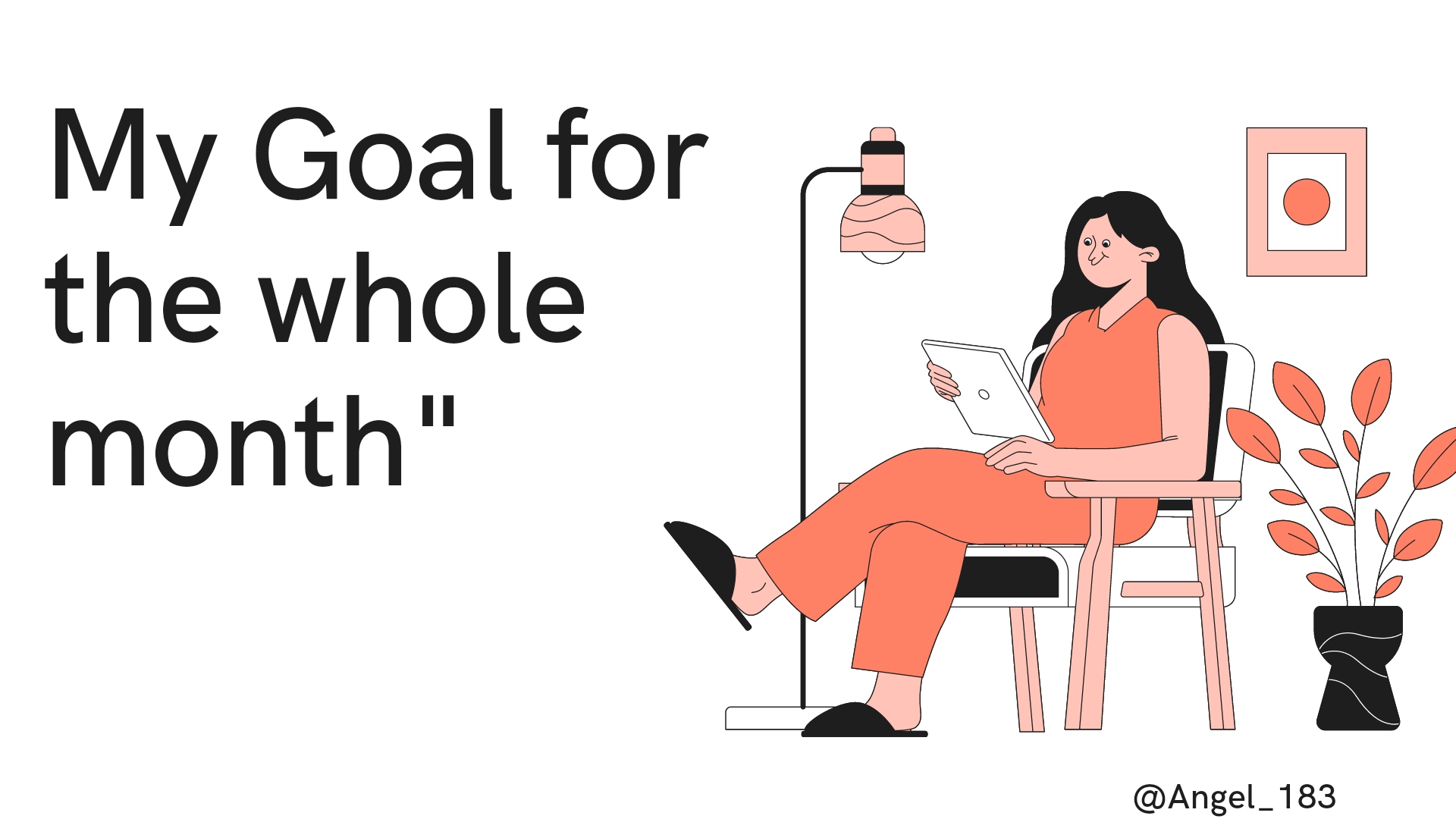 Another month has come and I want to start this month productive and active. By publishing an article for the first day of the month of March.
It's 3rd Month of the Year and I'm wishing it will be my productive month in this Year. I'm not yet so active in a whole month in this Year, and I want this month will be good.
This month of March, is my happeir month. It's my birthday's month and my both parents birthday too. We have the same month and I want this month will be productive for me since it's my happier month.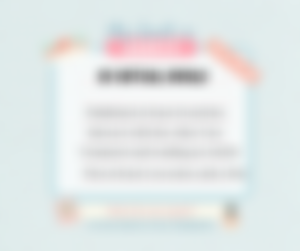 Published at least 10 articles in the whole month of March
● I want to published at least 10 articles for this month. Some of you can easily achieved this goal, but for me it's so hard since I have a school and I'm struggling on the article that I will make. I'm struggling on thinking an article that I will write and how I can finished it. Sometimes, I can make an article but I can't finished it until I will think again another topic since I can't finished the one that I already started.
● For this Month of March, I want to published more than 10 articles. I hopefully achieved this in the end of the month and I can also survived to published an article a day. If I can make an article A day and just skip a few days, It's much better and I hope so💚.
Interact with the other User
● Sometimes, I only read the article of the user in my notification. I didn't explore the other user and not going in the homepage of this site. I'm always interacting the user who I subscribed and not exploring another user who are new and I don't know.
● so for this month, If I have some free time and nothing to do, I want to explore and find many user here and try to interact with them. Gain some friends and not only the user that I subscribed. I want to have another friends here💚
Commenting and reading an Article
● I want to read many articles that I can. If I have some free time and want to take a rest first in doing my homework on school, I also want to spend my time in reading and commenting with the other user.
● I'm not always doing this and I just read Few articles a day. Even I'm not bit busy on my school, I spend my time on watching non sense video on Facebook and YouTube. I want to change it and spend my time on writing, reading like I do before.
Post at least 2 short post on noise.cash a Day
● it's a bit easy for me since I have many things I want to share there everyday. But sometimes I always forgot there since I'm not always doing it in this past few weeks. I want to get back there and be active again every day like I always do before. I want to have some time to comment, upvote and post there and also spend some of my time to interact with the other user too.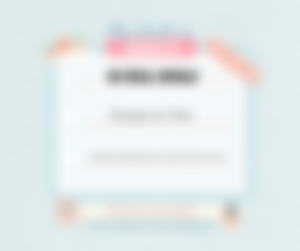 Manage my Time from school, on Cryptos and in my Family
● I want to manage my time and have a time for my school, from writing and exploring more about cryptos and for family too. Sometimes, I can't stop my self from watching On Facebook until I already spend many hours in watching without knowing it. Time are so running fast when I'm watching on Facebook and I can't do the things I will do because of spending my time on watching. When I started watching on Facebook, it's can really stop me from watching another videos until my 1 video that I will watch will become 5 or more when I'm scrolling in a video page of Facebook. It's really my problem because when I want to do my assignment, I will said I will just watched 1 video until it's already evening and can't finished my homework for that day.
● So for this month, I want to stop my self from watching a non sense movie or If I will watch, I want to limit my time from watching. I want to have a Time from my homework, my virtual world and have a bonding time with my family.
Finished and Submit my School works on time
● it's not yet deadline but we are in the 3rd week of our classes and I think only 1 week left to go and the retrieval of the modules and my assignments will coming again. I was hoping that I can finished it all even it's not yet deadline. I can finished all the given task of my teachers and the coming assignments too.
● I was hoping that I will have a knowledge from answering my modules and I can easily finished it without stressing my self from my homework that I need to finished. To have a good grades and the answers that I will put on my modules are correct.
---
That's all of my goals for this month of March. Hoping that this will be a good month for me and to all of us. It's will be a fruitful months and we can achieved and reach all of our goal in our life. Just stay positive that WE CAN DO IT! and we can really do it!! If it's not, maybe in the other month so don't lose hope💚.
Date published: March 01, 2022 Article # 116
Thank you for reading my article. Thank you for Visiting and Reading . If you like my article, feel free to comment you thought about my topic or If you wanna say something 😊.
Find me in my other account: