When Needs and Wants Collide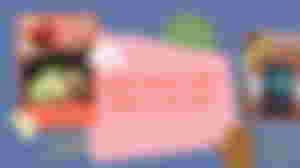 When we we talked about our needs these are commonly pointed to what we call the physiological needs that will help us to survive in our daily lives. These are foods, water, clothes, shelter, and everything that we need wherein absence of these will lead us to problems or worse death.
On the other hand, wants are merely for pleasure purposes or let's say, the things that even if we don't have, we can still survive. Let's say for example, those gadgets, cosmetics, stilettos, bags, and everything that was bought to make ourselves happy.
But, in some instances, the supposed to be wants were mistaken as needs, and vice versa. Just like one of our neighbors.
Just this morning, my mom woke me up with her loud voice because someone out there made her to be in a bad mood. Our neighbor knocked on our door too early and that made my mom sleep to be interrupted. That's one of the reasons as well why she's in a bad mood but, the biggest reason that contributed a lot negatively on her was when our neighbor was asking money to be used in buying her kid a phone.
I know, gadgets nowadays are very important in online classes and that made every student to consider smartphone and laptop as a need. But, for those who are still in junior high school who are studying in a modular mode of learning, I think, smartphone will not be easily considered as need to go on with their studies. It's not that I am underestimating their situation but, there are still some ways to buy that and not just ask money to a middle class family like us when it fact, their child will not really used the phone for studying purposes but rather used to chat her boyfriend, yes, at such a young, she already has her boyfriend.
She's poisoning her mother's mind and disguised smartphone as her need when it fact, it's just her wants. And, the solution they thought of, is to ask money from other people instead of working to earn, without considering their previous debts on us that were still not paid for how many years already.
I knew someone whose still in junior high school as well but, even he doesn't have a smartphone, he still managed to answer all her modules using his intelligence and perseverance. He even got into the honor roll without gadgets and I am proud of him because he didn't use the opportunity to add burdens to his parents whose struggling in money as well. Instead of buying his wants, he prioritize his needs first and work hard to save money and buy what he wants next time.
That's what the government thought as a solution as well since the pandemic started and distance learning became the new normal in educational aspect in our country (Philippines). Those who owned devices and internet can continue their studies through online classes. On the other hand, those who can't provide themselves with gadgets, still have an opportunity to continue their learning through modular classes, though, I wasn't sure if that's really effective, maybe it depends upon the students if they still have the initiative and will to learn instead of asking their parents, siblings or cousins to answer their modules for them.
Youths nowadays (not generalizing though) are using needs and wants interchangeably to satisfy their own selves without thinking critically and without considering their parent's situation. I feel bad for some parents because they are already drowning in debt just to fulfill their child's wants rather than focusing on the needs itself.
Me, I am not the type of person who always ask my parents to buy my wants or in simple words, I wasn't raised as a spoiled brat.
I focused more on my needs and just buy my wants if I have extra money, I know, most of you here are thinking or doing the same thing.
Let's learn how to separate things according to what we need and what we want because if we did it the wrong way, problems will emerge and our wallet will be emptied for nonsense products we don't actually need in our daily lives.
But, if we really want to buy our wants, we should find a way to make it possible instead of merely asking for help from other people. We can still buy the best gadgets, clothes, bags, and anything with own hard-earned money. That's possible not actually impossible.
Needs are necessary for us to survive but, wants are just fulfilled for us to be happy and satisfied. Yes, there are still some instances where needs became wants, and wants became needs. But, that is not happening all the time so we shouldn't make it as an excuse to be fool in spending. Managing our personal finances in a smart way will help us a lot in life. We can clearly classify what we need that should be prioritize first, and think for our wants next if we already have an extra money for that.
Aside from that, stop deceiving anyone that you need something when in fact, it's just your want. The pressure it brings to other people to satisfy your wants is not an appropriate act of a good person. Rather, find good and right ways to satisfy yourself instead of pressuring someone to do it for you.
---
Author's Note:
I want to express my gratitude for those who are consistently supporting me everytime I'm publishing my works. To all of my old and new readers, thank you very much for always leaning your time in reading my articles. And to my sponsors, I am so grateful for having you all, I hope you are all doing fine and happy.
May God bless you always! 😇❤️
Advance Merry Christmas! 🎄🎅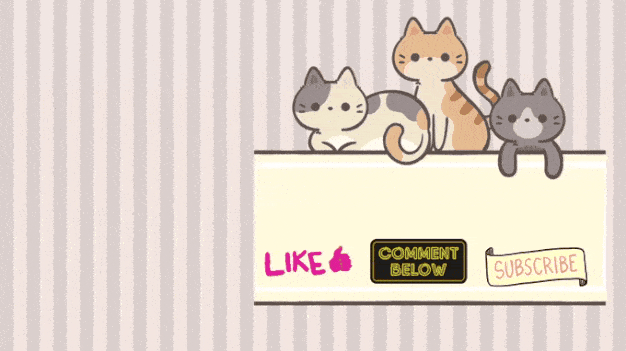 ---
Date Published: September 27, 2021
Lead Image and Gif: Originally made by me using Canva