Stop that Impulsiveness!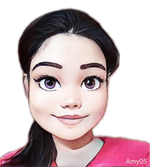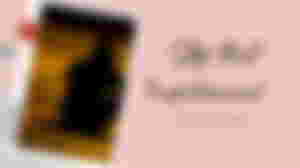 Nowadays, some people tend to do something without even thinking about the possible consequences of their actions. They are merely thinking about the enjoyment they can get from something in the present time, without thinking about the outcomes of it in the future.
That's why, I kind of disappointed about a story narrated by my dad about a boy teenager he knew who impulsively done something.
The boy (who happened to be the son of my dad's friend) is only a teenager, I think he's just around 16 years old. That boy is currently studying in high school through modular mode of learning, but since there's no face to face classes yet, he can just do whatever he wants like wandering around. Sadly, that boy doesn't think about helping his parents to work even just in their house, but chose to wander with his friends, where he got to meet his girlfriend at a young age.
You know, the typical rebel youth who can't be controlled by his parents as he thinks of himself as an independent person though, he is actually depending on them at all (talking about the shelter he goes to, the foods he eats, and the supports he gets in his studies).
I feel sad for his parents because aside from they are not living a well-off life, their son is adding a pile of problems to them. As for their son (the boy I'm talking about), I am really disappointed to him as he should be the one helping her parents to overcome the problems coming to their life, but the opposite thing happens as he was the main problem of his parents.
Going back to my dad's story, that boy is not using his mind and even his heart in a sense that he got to add another huge problem to his parents. I thought, this scenario only happens in fictional dramas on television, but it really did happened in real life through that boy's impulsive decisions.
At a young age, he impregnated his girlfriend, and guess what? His parents doesn't know what to do, about how can they be able to get money to sustain the needs of their son especially now that he's about to be a father. The parents of the boy's girlfriend is also demanding for a marriage (because the girl is already pregnant and her parents are afraid that the boy will hold no accountability on it), but sadly, because of poor state of living, the boy's family doesn't have enough money that will be used in wedding finances, that's why they come up with no marriage at all for their son and his partner.
As of now, the boy already stopped from studying, same with his girlfriend. They are both working in the farm, and received a little salary which could not sustained their daily finances, that's why they are still depending on their parents.
---
Thinking impulsively will do no good to us, and will rather push us into the edge of being in trouble. Before doing something, think about it for multiple times and come up with a firm and right decision because if we already did something, we will never have a chance to undo it again.
Aside from that, instead of adding pile of problems to our parents, let's try our best to be a good son/daughter to them. Help them out not just by doing household chores or by working with them to get a salary, but also, be responsible, obedient, and loving child.
---
Author's Note:
As a sign of gratitude, I want to express how thankful I am to you, my readers. Thank you very much for those who keeps on supporting me with my articles, and I hope that even though my writing skill was not yet pro enough, you are still learning from it. I am very thankful also to my sponsors, I am hoping that you are all doing fine and for you to be showered with more blessings from above. 
May the good Lord bless you more with love and grace! 😇❤️
Thank you so much for reading! 💕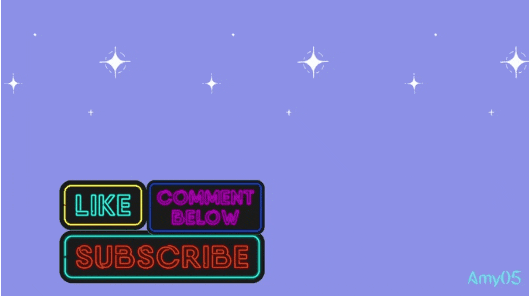 ---
Date Published: January 23, 2022
Lead Image and Gif: Originally edited by me using Canva