Keep Them Connected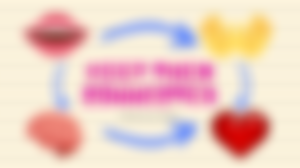 Many people nowadays doesn't consider thinking critically with manners. Some are not using their minds and hearts that's why they got their selves into trouble for quite some time. May it be in the social media or in real life situations. May it be written or spoken.
I know many people who talks that much but their words lacked essence. One of the examples that I can share to you to support this statement of mine is the story about my former classmate.
She is a loquacious one and she likes to talk about the life of others without even thinking if what she's saying is good or bad. Truth to be told, she was engaged with so much troubles and even got a hard fight with my other classmates too. She wasn't afraid to call someone ugly and fool, maybe because she was not using her mind before talking. She is brave but in a bad way, you know what I mean.
One time, one of my classmates was humored to be pregnant. That classmate of ours loves to eat suddenly, and her stomach was slowly getting bigger as time passes by. Me and my friends didn't judge her instantly because we didn't know the truth yet. There's no confirmation coming from our classmate that she's pregnant. But, our classmate who refused to use her mind, immediately concluded that someone is really pregnant at a young age, and for her it was a big shame. Teenage pregnancy is disgusting according to her. There came a time when my classmate who was accused of being pregnant told the truth and confirmed that she was suffering from illness which she doesn't elaborated that much. But, even if she doesn't explained her whole situation, we knew that she wasn't lying when said that she's not pregnant because after 9 months or even more than that she didn't give birth.
Of course, the brainless talkative classmate of ours back then was proven wrong with her false allegations, and you know what? She's the one who got pregnant early this time. We found out that she's 6 months pregnant and her boyfriend can't even marry her. She got the karma she deserved, but I hope she will take care of her baby in a good way and never pass her bad behavior.
Our actions should always be in accordance to what is right and that will be done when we think first by using our mind. Imagine those people who unintentionally/intentionally killed humans like them without even thinking about the consequences that they might get in the end. They used their hands not in the right way and that's because they never considered what their minds think. Some are being engaged with robbery by letting their hands to be engaged in stealing things that they don't have any rights to possess.
Aside from that, in social media, we can see different users writing a comment or posts about discriminating someone. Just a few hours ago, Kris Bernal, one of the Kapuso artists here in the Philippines, proudly posted about her photo which flaunted her sexy body. But, not all people got pleased with her photos and she received hurtful words from her bashers. She was body shamed by her co-women and they even called her zombie and sick because she's too thin and not sexy at all according to some users. She is actually beautiful, a good actress, talented, and a kind-hearted one according to some individuals who had the opportunity to interact with her back then. There's nothing wrong with this actress, she is beautiful in her own way, but not everyone can be pleased with her appearance especially those people who don't use their minds and just continue discriminating an innocent one just because their stupid standards was not met.
Always be kind in any ways. This world is already full of toxicity, don't be one of them. Let's start spreading positivity by living and doing something with a good heart. Think and feel everything first before sharing it to anyone. Don't act impulsively as it will harm you big time. Use your mind and heart, keep them connected together with your hands and mouth. Those should be combined, nothing must be left behind.
We will never get ourselves into trouble if we know how to use our mind and heart. Maybe, we will encounter some problems, but it wasn't our fault at all. If we think critically and use our heart to feel if something is good or bad for us, if we will be happy with it or not, we will be a better decision maker. I am not saying that everything will work perfectly always because nothing's perfect, we all know that, but using our mind and heart at the same time will help us to prevent or reduce the risk of getting in trouble in the future. Before anything else, make sure that our way of expression and even the message we want to convey are connected with our mind as well as our heart.
---
Author's Note: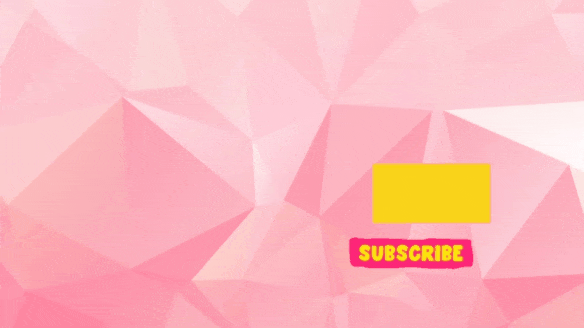 ---
Date Published: August 12, 2021
Lead Image: Originally created by me using Canva