My first year journey in college taught me a lot of things that made me more aware and knowledgeable on everything I need to know that time. I met another set of friends disguised as my classmates, and I am happy that we got along together even though it's just an online class and we only talked through virtual meetings and chats.
I am happy with the knowledge and experiences I've gained but I can't also deny the fact that I had my sleepless nights and stress devoured me that made me cry at some point. As much as I am trying to manage my time effectively, still procrastination is inevitable for me. There are times that I don't feel like doing my assignments and activities earlier than expected and prefer to cram which I regretted the most.
As a student enrolled in a private institution with a high tuition fee is not easy. I have few classmates compared to those who are studying in state universities. It is not easy for me because the classroom environment is so strict that I cannot afford to attend my classes without having a background knowledge about the lessons. I always go through the course syllabus and did several advance readings to not be embarrassed when my professors asked me about a certain matter. I even had my major class last sem and it's just only me, no classmates at all.
So, when this August came, memories of me crying at night because of my studies is coming back again.
Looking at my subjects this coming semester makes me a little bit excited but more nervous. I have 4 major subjects and I don't even know if I'll be alone again (without classmates). I am hoping that I will have atleast 1 classmate in my major subjects because I can't afford to take all the pressure especially if my professors are terror. I need company even though some are considering me as an introvert.
We all need companions, right?
In this subject, we will going to study about Jose Rizal (the national hero of the Philippines). So it's more on a history class because we will go through about who is Rizal, his biography, his works and everything about him.
With the subject's name, of course it will be about the technology and how does it feels like to live in an era of technological advancements.
This subject is under Pedagogical Content Knowledge (PCK) and it's all about utilizing the assessment tools to measure knowledge, comprehension and thinking skills, which can improve the teaching and learning process inside the classroom environment. I think my professor in this subject will be those who are really competent with a doctoral degree (based on our dean). So, I am quite nervous here.
Another P.E subject that will force me to do dancing and other exercising activities that require video performance which will be one of my problems as having a phone without a big storage. P.E please be good to me, don't be pa-major ha. 🤣
By the name of it, this subject will be about English comprising how the language is beung utilized when it comes to reading, writing, listening and speaking. I don't know if it has similarities with Purposive Communication subject that I took last sem, but maybe there's a connection between the two.
As a college student who is not yet a pro in constructing a sentence without grammatical errors, this subject is a challenge to me. It's one of my major subjects so I really need to exert much effort on this one.
Another challenging major subjects as I am fond of writing in a non-formal manner rather than formal or technical writings commonly used in different fields of professionalism.
This subject will focus on the training of the mind, body and voice for the purpose of developing imagination, creativity and communication skills in terms of different performing arts especially in theatrical or dramatical aspects. It is one of my major subjects as well.
This major subject of mine will focus on literary and artistic works intended for children and young adults. I am quite excited for this subject as I love reading and writing stories creatively which are applicable for young minds. I just hope that my professor will be nice.
All in all, I have 9 subjects this coming semester, with a total of 26 units, so I am nervous again with how will I improve and utilize proper time management when my classes start. There will still be no face to face classes this year, so distance learning using gadgets and online tools will be my choices and my eyes will be expose to radiation again.
Months of vacation fly so fast and I am heading again to another academic year with much busier schedule, lesser "me" time and bunch of stressful and sleepless nights. But, I will try my best to enjoy this coming semester even if sometimes I can't control myself anymore in terms of negative thoughts. I can't promise that I will not cram this year and not be lazy as this is part of my imperfections already, but I will try my best to be a responsible student and maintain my good grades so me and my parents will not be disappointed. High tuition fees that we are paying per sem will make me super guilty if I don't study harder and smarter, and my future self will be in trouble.
But, for now, I don't think I am already prepared. I still need to do more advance reading and learning which makes me problematic as I don't have learning materials in some subjects I've mentioned above.
Author's Note: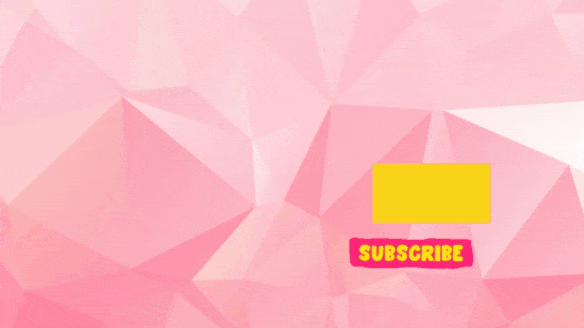 Date Published: August 1, 2021