My Red & Hot Ears !!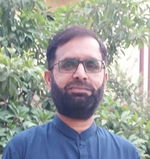 29-03-22
Human body has lot of sensors and Harmons which reflects with emotional conditions , feelings and atmospheric impact. The blood circulation goes high in certain parts related to feelings.
The first expression of happiness and joy can be feeled on cheeks which will go reddish and hot and then smile on lips.
The sorrowful feelings leave first impression on critina of eyes which starts blinking more frequently.sexual Harmon also work in same methodology of Contact.
Anger , fustration and embarrassment can be noticed or judge by ear colour which definitely will be red and hot . The ears can tell us everything which eyes didn't told. The main reason in red ears is anger and there are other possibilities also which puts ears red like
High blood pressure , pregnancy , ear infections, sunstroke , Covid19 , minus temperature and others.
Now further if the anger conditions remains longer then the ringing bells in ears can start which can cause high damage.
I experienced this physical condition of red & hot ears yesterday when a mad man hits my bike on the road while I was on my track. Moreover he starts abusing loudly without looking on his own mistake. Due to anger my ears went red and hot , breathing gone little high and it was almost a quarrel but thanks to highway police which comes in time and arrested that mad man due to traffic rules violence and the damage of my bike. I drink cold water ( a quick remedy to defuse the anger ) almost a litre , took deep breath and defuse the situation.
Policeman gives me ticket to repair the bike which was minor damage but I forgive that person and returned the ticket by saying that I will repair it by my pocket. A small incident made me emotionally frustrating especially when he abuse me the anger gone to sky.
It is quite possible to avoid such things if we learn how to control emotions in such conditions. Because it is matter of some seconds to comes up and control on ourself.
🌟🌟🌟🌟🌟🌟🏮🌟🌟🌟🌟🌟🌟
Thank you so much for reading the article . Like , upvote and leave a comment for feedback.
Thanks to @qheer92 for kind consideration of sponsorship and really glad to see you in my sponsorship box.
Here are my previous articles.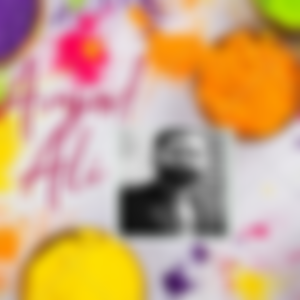 Lead image: Header ( modified)
Read.Cash , Noise.cash ,Tweeter