Meme's World.
Creating a Meme is always fun because sense of humour is key part of any topic which gives it lap. Creators says all the things but with soft layer of humour, so people amused and read the theme which author wants to deliver.
After politics, Crypto field is most famous for Memes and hundered of users creating it daily under different circumstances, conditions and themes.
My today's tour to Meme's World started with Bitcoin.
The popularity of Crypto is on peaks and top coins like BTC, BCH , ETH and BnB are familiar in those areas where may no body use it . Especially Bitcoin, as it is first root of crypto, original satoshi has its great charm around the world.
In this Meme a Model carring a placard with logo of Bitcoin in live soccer match at stadium. It shows how people love it where not forget it in happy , relaxing and cheerful moments.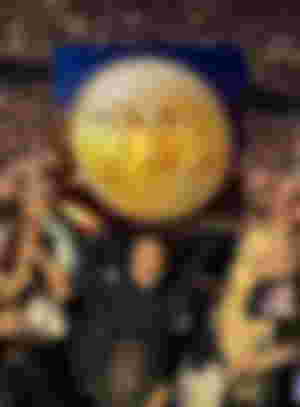 Crypto World is as genius as our modern generation and physical world. Crypto. Social media can play with sentiments of common people due to their less knowledge, low awareness, greediness and mouth talk acceptance.
Scamming tokens and shit Coin always came in market with huge promises and heavy marketing spectulations. But ends on heavy losses of users and actual Face of the coin comes out.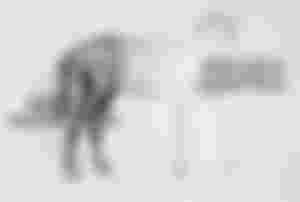 We all know the potential of Bitcoin cash and it's massive institutional adoption around made some people mad which always thinks that it is baby of Bitcoin. They also know it's worth in utility and P2P where you can buy a tooth brush from shop by BCH which never possible with BTC.
But still purposely they ignore it and spread the message against BCH on all forms. Definitely they get paid for their words or may they are loyalist to BTC more.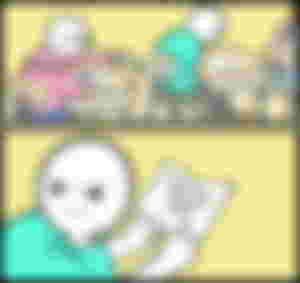 Whales are important part of Crypto financing where some big pockets involved in it . Mostly they move for their own interests but that movement made earthquake in Crypto market whenever they do sell / buy in bulk. In Any bull run or bear time whales involved in it. They paid to social media influencers to create hype about any coin or devalue by spreading negativity about it.
This meme showing that I am asking to one of whale which is only 5% out from its hive that bearish time over ( in terms of Bitcoin cash especially). He replied, wait! I am 95% still in deep water.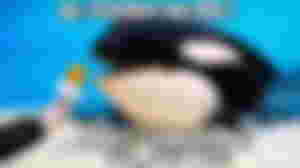 That's all for today, have a great weekend and enjoying Sunday. We have lovely weather with mild clouds and lite shower early in the morning. Cool breeze blowing and I am sitting in my home garden just near a lime plant which has fragrant flowers.
Like upvote and leave comment for feedback.
Cheers,
Amjad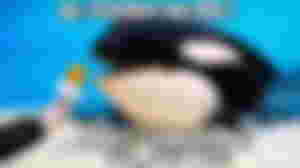 Sponsors of Amjad_Ali_Waince