I Dive back !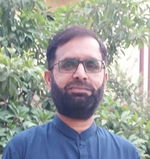 12-03-2023
The moments in our life comes when we migrate , own new territories, join new hubs but according to human phenomena we never forget our first love , job, plate form, friend and school. Whenever we got opportunity to go back , we priory choose our first binding.
I was away from here , I can't say away because time to time I visited here , upvote the articles , write comments but not in that frequency which was there before random rewarder's last tip.
Where I was ? Mostly time spent in crypto trading skills and learnings. Then join publish0x in content writing but unfortunately didn't get the taste well . Even today I write an article there but true taste of worthy contents couldn't find.
Did some foucet tasks to collect some coins on coinpayu , free BTC , BingX etc . Cash rain site also continue time to time . Then some good engagement found in ROUGEE.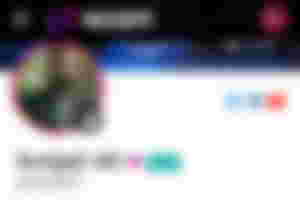 Rougee is web3 base social media app which is paying users in its native token XRGE. It is another thing that I didn't agree with its lot of continuous changing in its infrastructure, earnings, withdrawal system but still I enjoyed a lot . I made two withdrawal $50 each in last 43 days .
The most important question about my Dive back to read.cash . Actually a mail from system pops up inbox and I surprised by opening it. It was base on this notification,

I amazed by looking at it because I never get mail from read cash regarding this. I came at site and warm feelings were around. Lot of users writing good contents, Random rewarder's blessings restarted back , comments sections are populated, upvotes are waving and some revival of golden days observed.
This notification drag back me on writing table to put my thoughts on canvas. Also I am humbly grateful to the admins, system of read cash to notify me on 9585 views on my posts even I was not regular on the pages.
How I can forget my first love , BCH . Bitcoin cash I am still holding in my portfolio. I didn't loose my grip even when BCH touched 94$ and also didn't release when it reaches at 148$ . Why ? Because I know BCH is beyond these limits. With full confidence, I am sure that we will get a storming benefits in first quarter of 2024 in halving time.
That's all for today. Hope I will continue my momentum as it was earlier.
Cheers,
Amjad Ali
Follow me here ,
Publish0x| ROUGEE| noiseapp | twitter
Lead image : Pixabay
Sponsors of Amjad_Ali_Waince