How to create CRC tokens on MetaMask by Bitcoin Cash (BCH).
It was a contest on twitter where owner asked participants to create CRC20 tokens on scaling.cash and send her 15% to claim rewards in Bitcoin Cash. It gives me an opportunity to learn the new things.
To create CRC20 tokens we need two wallets.
Download metamask wallet from play store , put security level on 2FA , add your password and fingerprints. Save your recovery seed phrase on separate note book to use further. On third step system will ask about 12 words of seed phrase. By inputting those words , your metamask is ready to operate.
Set the mainnet on BnB from the top of the page and go to browser dapps icon. Enter scaling.cash in browsing bar which will lead you in such page.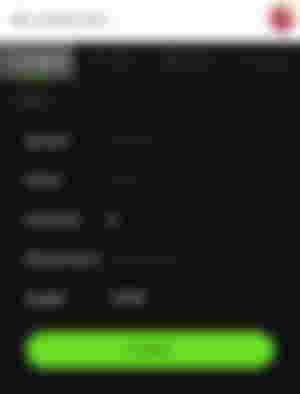 Go to wallet and copy the derived legacy address to place fee.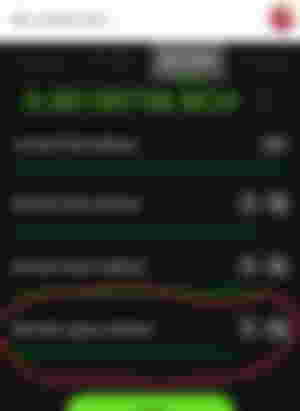 Copy the address and paste in sending address of BCH in bitcoin.com wallet to send the processing fee which is in cents Only. I created only 10,000 tokens by name of AMA which costs only 0.00224567 BCH ( $0.70). It can be different on base of BCH price.
Be sure that copy only legacy address and send process fee in one transaction only. After sending the BCH , go back to metamask and open dapp.
Go to deploy and add coin name ( choose any thing) , coin symbol ( what ever you want) , minted amount 10000 , supply 10000 and press create.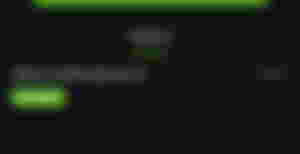 Such line will appear with name and quantity. Wait for 5-10 minutes, let reveal button appears, press the reveal icon and it will show like above bar " revealed".
Now go to next step of minting. Go to minting icon , add your coin symbol and select token address which will appear automatically by clicking on select token bar. Press mint , system will charge the fee and minting process will start. Within couple of seconds your tokens will show Down in page under history.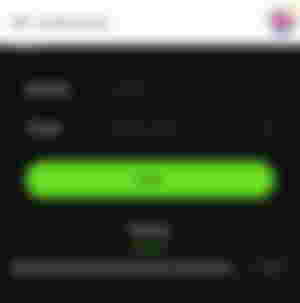 Go to wallet icon and you will see there in the bottom that your tokens are ready and deposited in wallet. Now send any amount of token on any BCH address to anywhere by clicking share icon Infront of tokens. Keep in mind to send the tokens you need some satoshi in wallet for transaction fee like ( 0.0000456) BCH.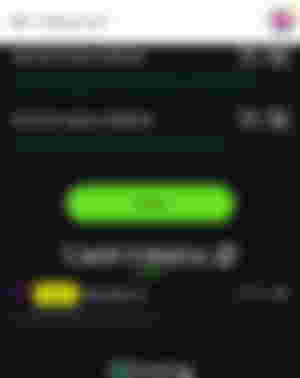 These tokens can be used to burn and convert into LP tokens, to share some encouragement and support.
That is it . Your CRC20 tokens by your own name are ready .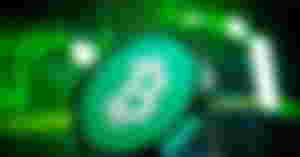 That's all what I learned today. Hope you understand it , otherwise ask me in comments Any questions if you have.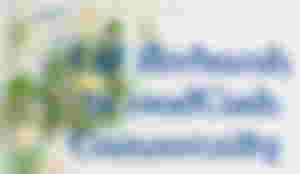 Cheers,
Amjad.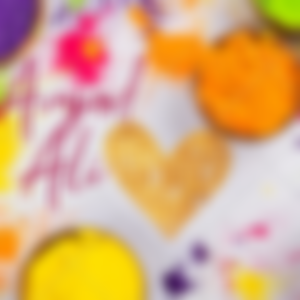 Sponsors of Amjad_Ali_Waince