How to add custom token to 1 inch wallet.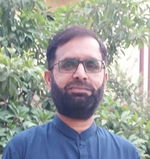 30-01-2023
I inch DeFi chain is one of the famous chain in Crypto market which supports mainly 1 inch token and other altcoins.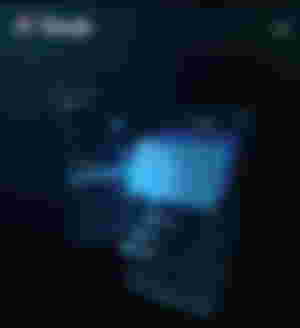 I inch wallet is custodial wallet for chain which gives swapping, stacking, bridging and farming facilities inside the Wallet. It is unique security system as others like trust, Sahil and metamask.
I will explain today how to add custom Coin in the Wallet. Custom Coin is which is not verified by chain and we import it from other source or from other Wallet.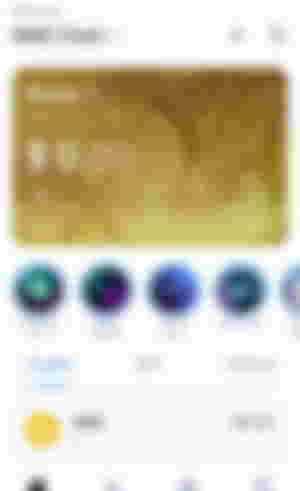 Let get the wallet from playstore , Add Gmail address and creat wallet. There are Four net work supported coins selection available. Ethereum, BnB smart chain, Solana and 1 inch protocol. For example I will took non-verified custom Coin "Rougecoin" with symbol XRGE on BnB smart chain.
We will change the network from up left corner by clicking network sign. We will choose BnB smart chain and then click at profile settings icon on the right bottom of the page.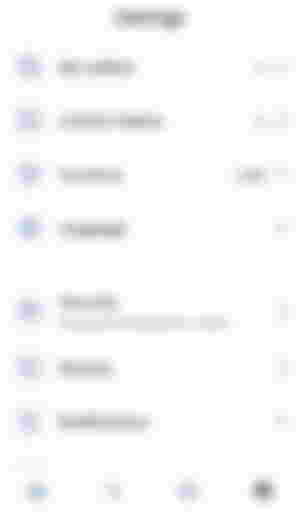 Click on custom token and go to next page where add token icon + available. Click on + and paste the address of the coin. RouGee contract address , use only ethantic source for contract address like bittimes , bscscan.com . because fake or un - ethantic address can put your coins in sink.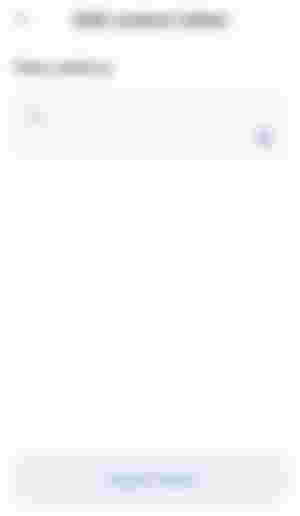 Paste the address in bar and click on import token. The token name , symbol, decimal will appear in page automatically. Make sure all the information then only select save.
Once token imported and save in list then go to main page , select coin, click on recieve and copy your custom token address and paste where ever you want.
Contract address for the token will be same for adding up in any wallet like trust Wallet or metamask but a very slightly difference in method possibly can found.

I got several requests in DM about how to add Rouge coin token in 1 inch wallet due to new social media platform ", Rougee" required address in profile for withdrawal of earnings from the site.
Hope it will help them to made profile complete and easily they can withdraw their amount in external wallet.
If you want to join the RouGe community then please click here and join the rapid growing media platform which paying against engagement in XRGE token.
Like , upvote and leave comment for feedback.
Follow me here,
Twitter| publish0x| Roughee| noiseapp
Cheers,
Amjad.
Sponsors of Amjad_Ali_Waince