Clay Pot Cooking & Serving - A New Trend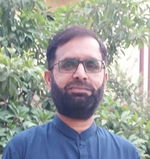 22-02-2022
Food is a basic need to survive in this world. Each creature's body demands it and they have different kind of food according to body structure. Human has most colourful , Verity & stylish and tasteful food for him .
If we go back to the history we can found that the food was very simple and serving style was also so simple. They use simple way of cooking , presentation and ingredients.
The clay pots were start to use in 6000 B.C then slowly with revolution of the generations the iron , Steel , Zinc , Silver used to makes cooking ware. Then more near glass and non- stick are comes in use .
But again now the past reverting back and clay pot food becomes hot trend. Now every restaurant and tea point using clay pots for cooking.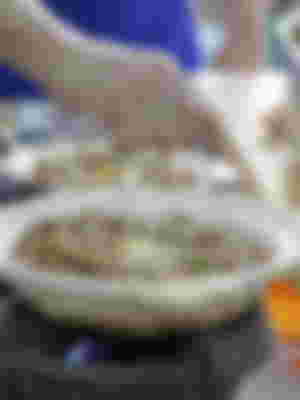 According to foodies , the food cooked in clay pots generates lovely taste , blend and texture which can't be found in other pots. Chicken qourma , rice biryani , meat and shashlic made in clay pot has high demand.
The serving pots like plates , dishes and utensils also using by restaurants to make presentation a unique way.
People starts using clay pots as decorative pieces also and for Serving of dry fruits , nuts and seeds to their guests. A new look emerges on dining table , side table and guest also gets new inspiration.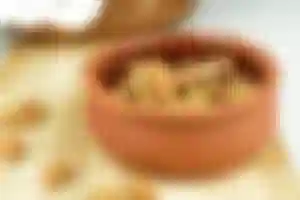 Now we can oftenly can see the clay pots usage for sweets & deserts like pudding , kheer , firni and traditional salmonella Halwa cooking. Due to unique taste it getting high popularity within no time.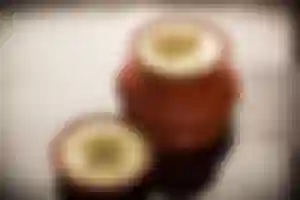 A latest development in clay food is clay tea. Tea with milk prepared in clay pot and then served in clay mugs becomes very hot item. Tea houses especially with trait of clay pot is favourite of youth now a days.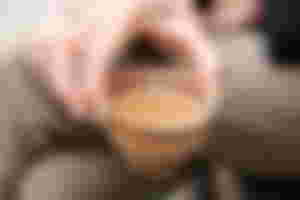 Newly existed "Chai Khana " "chai WiFi" and "chai chuski" ( names of tea houses) has great attractions by people where big beds ( khatt) are available to sit , free WiFi and TV service puts high Craze in boys then offcoures taste of that tea is melodious.
Clay era is back with Modern style and design which may carry new trend in food lovers for years. People will get delicious , worthy , healthy and organic foods through this cooking style.
🌟🌟🌟🌟🌟🌟🌟🌟🌟🌟🌟🌟🌟
Thanks for reading .upvote the article if you feels it is interesting and informic. Has you @Zain-Bhatti. @Itsfarah @Niazi420 @ShameemS @Sajibb @Shohana @MahiDewaan240 try these clay pot cooked food in your territory.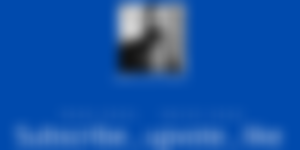 Sponsors of Amjad_Ali_Waince