Bitcoin Cash is always Outstanding.
The millions of users experiencing fast , cheaper and easier crypto transactions every day with Bitcoin Cash. This thing making it first pick , hot choice and recommendable. Any user came from any other crypto chain to BCH ecosystem, remained surprised by its features and feels like a recovered patient.
No doubt each one looking at speed of the transaction ( time consuming for confirmation) but transaction fee also a big factor which made user more panic. BCH has great edge in this area as well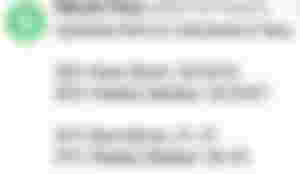 I was on scroll in social media and shocked by this news where a transaction costs around 19 BTC ( $500,000) to a user . It is an authentic transaction in which it costs huge amount in transaction fee.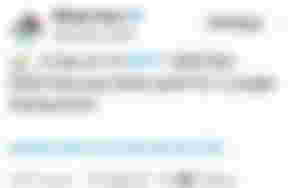 When I dugout for transaction it gives me another shock because in tweet I guess it is not possible to pay such high fee but transaction hashtag confirmed it .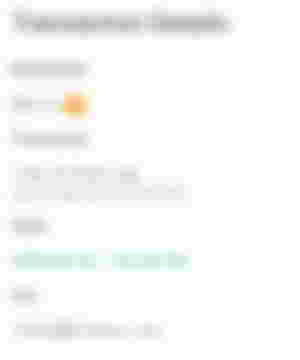 That's why I called Bitcoin Cash a blessing because BCH saving our huge money which other's are loosing in fee.
Then another thing which you may experience too is swapping on BCH chain then ERC20. I am working on publish0x as well which paying in AMPL & SPOT. I swapped today my some coins worth of $22 which costs $3.48 as swapping fee in ETH. It is big amount for users like me who travelled under $100 Mark mostly.
Definitely BTC has dominance and value as an strong asset in crypto but in terms of transaction speed and transaction fee I am with Bitcoin Cash because it saving my money.
That's all about today's my experience. Like , upvote and leave the comment for feed back.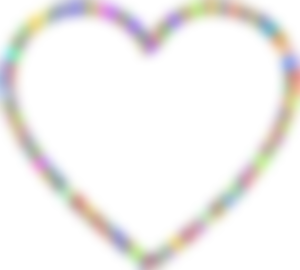 Cheers,
Amjad.
Lead image: Pixabay
Sponsors of Amjad_Ali_Waince