Published on: October 21, 2021
"Surround yourself only with people who are going to lift you higher."

― Oprah Winfrey
We can choose who we want to keep depending on how we judge others; whether they are good for us, or ultimately useful for our self gain. Ah, that doesn't mean I am judging how you pick people or that you do take advantage of others but that's rather a generalized judgement among those who are guilty. Yes, so are you by any chance, guilty?
Last night before I went to bed (yet I wasn't sleepy), I read @Eylz2021's article about few of Oprah Winfrey's best quotes - which I am half certain most of us have heard before. As you can read that bold quote up there, that's the best quote to reflect my mood right now.
Surround yourself only with those people who are going to lift you higher. Ahm, let's read that again. Surround yourself only with those people who are going to lift you higher. Okay that's enough. That quote does not solely mean you surround yourself with people who can literally drag you up with their influence and social standing. That's not it. For me, this kind of "people who can take you higher" are those who are able to:
Influence you positively

help boost your self confidence

give you their full support

Motivate, encourage and push you to be better

Believe that you can achieve success
Yes, they can be certainly family, relatives and friends. Those people who can positively impact your whole being and can motivate you to even move forward in life. Lucky those with such lucky charms, right? But certainly, not all of our family members, relatives and friends can lift us up. There are few we can call toxic. Especially relatives.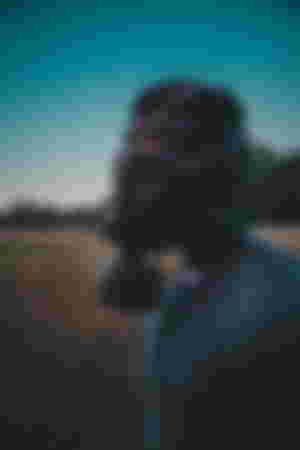 How do they became like that would always be a mystery and an ultimate disdainful stuff to deal with. I understand that they have more involvement compared to our neighbors but sometimes, most of the time rather, they forget where they stand becoming too nosy and insulting.
I don't understand how they fancy meddling with others' business that does not concern them. Surprisingly, that became their no.1 hobby because they feel more powerful. Just like this morning, I heard another comment(?) from them about us. I won't go with the detail. It's been years of being silent because we don't like arguments since at the end of the day, we would still be the loser. Our grandparents would never take our side but would just scold and put the blame on us. And the land where our house is, isn't ours (owned by our grandparents), making it more difficult for us. Right now, we need to do that "pakikisama" thing and continue to ignore their judgements and conclusions, pretty much turning deaf and blind.
We can't choose our relatives but we can choose who we can keep and trust. And those toxic ones should not make it to our list of valued people. We may not be able to eliminate them in this world (lol) but we can eliminate them by not minding what they say against us (I don't know if this is the best thing to do tho) or let's follow "plasticity is the best policy" while working on our lives and continuously improving ourselves not for them but mostly because we want to.
We can't gather all our relatives and assume and expect that all of them will like us. That's not how it goes. There may be a few who will be at our side but few will go subtly or manifestly against us. It's normal for every family. We can't please them all and we are not living to please them anyways. Just remember, don't let their words affect you because you know what will happen. Would you want them to laugh out of satisfaction?
No?
Definitely not?