Published on: October 07, 2021
My previous days and weeks weren't so good to me. No, they were utterly stressing and exhausting. No proper sleep and continues side loses and that's why I always look for something good to divert my attention with and get some pinch of joy and reverberate laughter. Lol
Whenever I open my facebook account, that I do every day, I'd just scroll and react on posts that matter and memes are included on that list of "what matters". Today, I don't really feel writing but I am still writing to share these memes with you. Some made my day and prompted memories back then. *chuckling*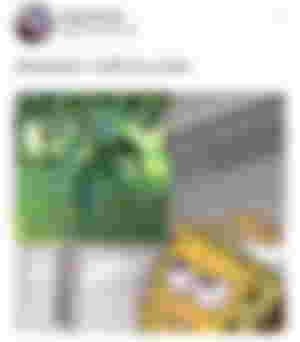 I can relate to this. Honestly, I've done this either when I'm on a good mood or nah. It's not that I hate trees and it's leaves. I just develop the habit to send few slaps. Hahaha. Oh, when I feel too happy because I am taller? when i simply walk pass them or I feel like jumping and reaching for them when I and my cousins or classmates start to challenge "Can you reach that?" and if you won't be able to, they'll tease you for being "short".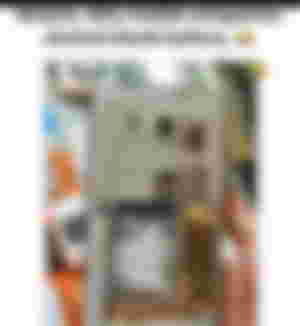 Creative and resourceful, isn't it? Hahaha. I've done this before tbh. And it's really true, for few who struggles to purchase phone accessories or batteries, they'll look for something as a brilliant alternative. Aha!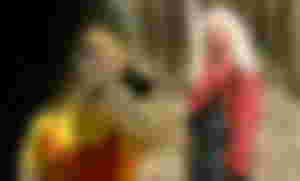 No! Is a word needed to explain this picture? Definitely not. I instantly laugh when I saw this. For one, both are dangerous and deadly. You see that whitehead behind that doll? Yes, From the movie "Wrong turn", I know everyone knows and hates this devious animal killing people using whatever weapon he desires. Absolutely, butchering people. Can't imagine if these two will ever cross path😂 And am I decoding the message of his stare?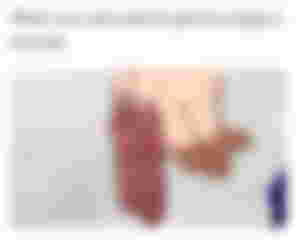 Oh come on? When you want a one time travel to your house, you'll carry all those grocery bags. When you don't have anyone else to fend on and ask for extra hand, you'll carry them all alone. You know when you carry too much it starts to burn your skin? Then later it turns white then red? Poor little fingers. That's why when I carry heavy bags, I do alternating with my fingers. Uhuh, to minimize the damage.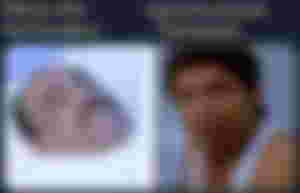 Who've set their alarm clocks and gets up late still? I can relate to this one.Hahaha. Setting your alarm clock and other people inside the house will wake up first before you. And I know, you've done this too? Uhmm?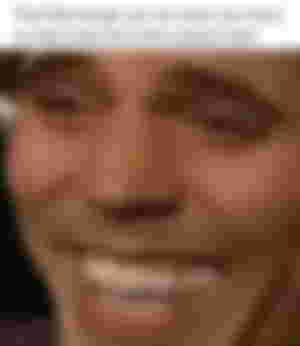 One word. Awkward 😂
Yah! Does this meme ever brought you back some funny memories? For me, it does. When someone starts talking to me and I don't really know what he or she's talking about. It gets to the awkward part where s/he starts laughing and you follow suit in spite of being unaware of the story.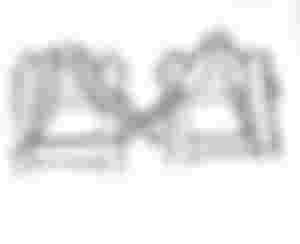 This brings me back to the old days, my childhood days, elementary days and even at the childish days as a high school student. Bullies have done this trick, tangling your bags with your seatmates' and you? Having all the time in the world, and spending them for the "untangling mission". To get even, I'd do the same thing.
---
I was laughing while writing this. We may have a different level of humor but these got me laughing. Made my day too.
---
Photos credits to their rightful owners. Click on the photos provided for the links.