Ranging from zombies and vampires to haunted houses, some people like to see a horror movie and watch it when they feel fear and anxiety; But why is that?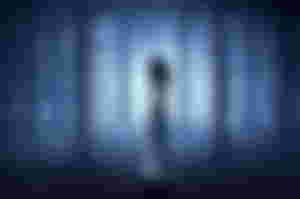 Fear is a natural feeling, and based on our instinct, we experience survival during the day and in everyday life when we are vulnerable.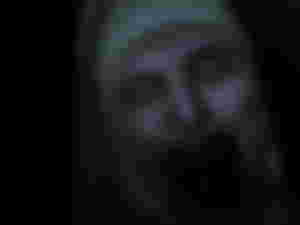 Psychologist Lara Gillin believes that this sense of fear assures us that our body's alert system is working properly, and when we feel fear, our body produces hormones such as endorphins and adrenaline, helping us to overcome existing fears.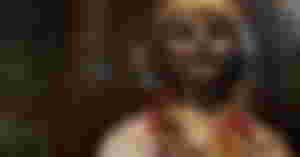 "Once we've overcome the fear, our body will produce the hormone dopamine, which makes us happy and actually addicted to the condition," says Guilin. After feeling happy that we have gained from overcoming fear, we reach the feeling of satisfaction.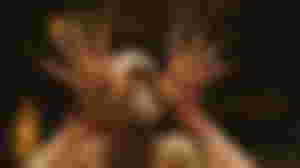 But when it comes to horror movies, the impact on different audiences is different. Some people are easily frightened and prefer not to watch horror movies; But there are also people who become addicted to watching horror movies because of the satisfaction they get from overcoming fear.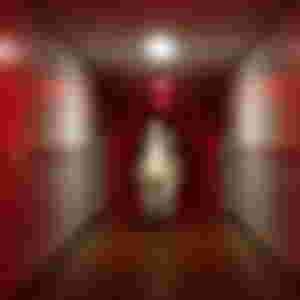 According to Dominic Tsipira, a Hollywood classical film expert and professor at the University of Nanterre in Paris, sitting in a movie theater or at home allows you to see scenes that depict death, followed by a sense of victory. you have; Because successive encounters with death will reduce its impact.
Lara Gillin says that naturally no one likes to face the fears and events they see in movies in real life and in the real world. In fact, it is the feeling of fear of unrealistic situations that causes satisfaction and helps us forget the fears of the real world.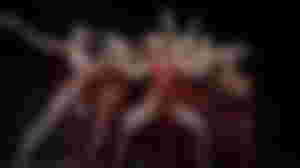 Watching a horror movie for an hour and a half takes the audience away from reality and the problems they may face in the real world for a while. On the other hand, it allows the audience to find themselves in a scary situation without anything endangering them in the real world.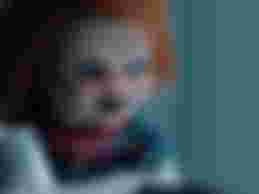 Gillin also points out that watching a horror movie is a way to feel energized, to feel empowered, and an opportunity to feel confident. Especially for those who watch these movies as a group and with their friends.
Gillin believes that coping with fears as a group allows us to experience a lot of excitement and find common ground with others. On the other hand, watching horror movies as a group, given that the audience is in a similar situation, will increase their social cooperation.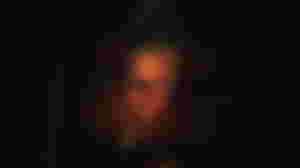 The author of this article also says that successful directors are successful in arousing emotions; Because they know the art of using surprise and suspension well. Surprise is when we face a scary animal face to face, and suspension is when we are convinced there is something scary, but we do not see it.
○●○●○●○●○●○●○●○●○●○●○●○●○●○●○●○●○●○●○●○
Wish you like this article🤗🤗