✓Multan is the 7th biggest city of Pakistan.It's located in Punjab on the bank of river Chenab.Multan is famous for its large number of Sufi shrines that wise this city is also known as land of sufism or city of Saints.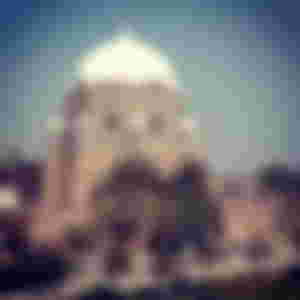 ✓Today I came to the Multan district for the first time. At the invitation of my Uncle who live in Multan city.I stayed in Multan cantt at my uncle house.The weather was very hot that wise Multan is known hottest area of Pakistan.The people of Multan city are very generous.In the evening we go the Shrine of Hazrat Bahauddin Zakariya and Clock tower where I took some photos shots.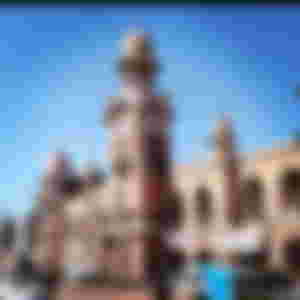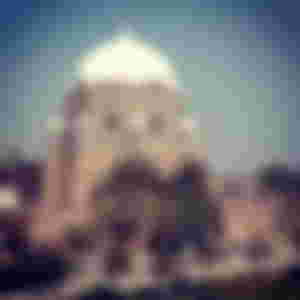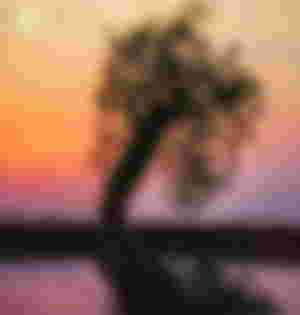 I have a wonderful journey ❤️.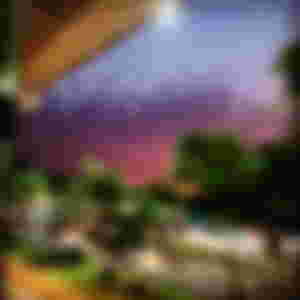 That's some different pictures of Multan city.Then I came back at Multan cantt and took my dinner 🍲. After praying Namza e Isha I went to the top roof and take some also photo shot.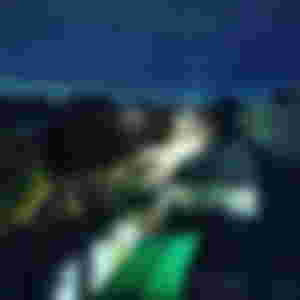 There was a deep silent in everywhere. Ummmmmmmm there's no one except me and you Lol 😂😂 ok I hope you will enjoy with my journey. 🙏like & subscribe