Areeba is a only 18 years old.🙋 She is very intelligent. Areeba woke up at 7:00 am. She had been chatting with his boyfriend until nearly previous midnight so she was feeling quite tired but also very nervous because this was the day of important chemistry exams. Areeba had been studying very hard for this exams for the previous last 6 week's so she thought ,she had a good chance of passing it.👩‍🏫
While she reached in university she thought that she forget to revise some important topics of chemistry that the teacher Teeru told his class yesterday.😥 Now Areeba was in so stress. Her hiairs spread here and there like a bomb blast and her face colour also changed and now all in vain.🤯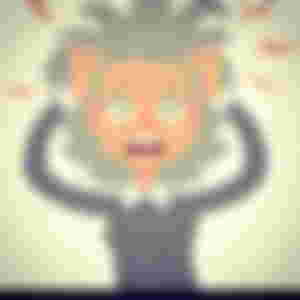 The exams starting bell ringed and everyone was gone to the examination hall while she was going to the hall teacher Teeru saw at the Areeba. she was in very stress and unconious situation. 🥴🥴🥴The teacher Teeru took the Areeba on his arms and went to the first aid room where Dr Jakta treated the Areeba soon after the treatment of 2 hours Areeba came in conscious or normal conditions but due to irresponsibility of one night put a dark spot on her hard work of 6 weeks.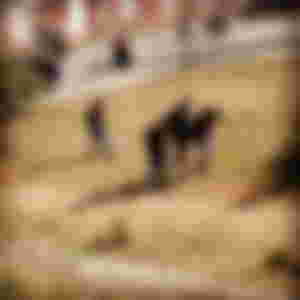 So we learn that first believe on himself and try too handle the situation with patience and don't hyper the stress too much 2nd don't much talk with boyfriend/girlfriend or do improper activities during exams , only focus your mind on studies during exams.
🙏Support me by like & subscribe.