The perfect storm
The impact of 5C (Covid-19, Conflict, Climate Change, Commodity Price, and Cost of Living) has made the world economy really fall into the perfect storm category. The world has faced various kinds of crises, at least 1998 with the monetary crisis, the 2008 economic recession, and the 2020 crisis caused by Covid-19. And in 2022, the world is faced with a crisis that is so severe compared to the previous crisis. 2022 will be a huge crisis, where the world is faced with a crisis due to war, climate change, commodity prices, and the high cost of living.

The Solidarity and togetherness of all differences are greatly tested in the face of a perfect storm at this time. There is no longer any need for arrogance or a show of strength from various parties. If we continue to take an attitude like this, it is not a problem of solving or how else to deal with the perfect storm conditions this time, what is more, likely to trigger divisions even to the point of a third world war that could occur. This means creating more damage later on than what you've just encountered and are currently living with. Don't be a perfect hurricane.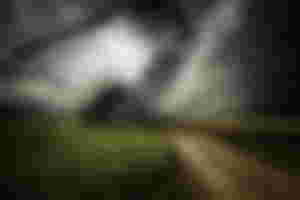 The world is no longer faced with the word nationalism but is faced with internationalism. Each party plays a role in creating protection for the world in which we live. Not only thinking about how to deal with this condition, but also at least helping how to contribute a little in reducing the impacts that occur as a result of the 5C (Covid-19, Conflict, Climate Change, Commodity Price, and Cost of Living). Is it possible that we can contribute to the problems faced by the world? Of course, it can and it's even said that it can.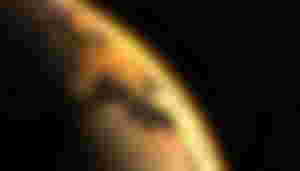 With a variety of problems that are so big, the world is getting more and more small problems caused problems have been faced. All policies will be the benchmark of success in this perfect storm. Become a challenge and ready for the risks faced. Will it trigger or slow down the pace of the global economy at a time like this?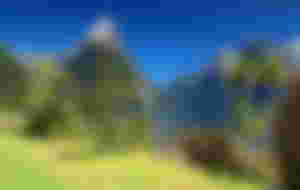 If it is said that the world always rises in all the problems it faces, it is true. But should the word rise always be sought? Is not the truth is no longer invent the word fall again. Where will prioritize the word do not want to happen again. Surviving and then rising to face challenges that feel like it is normal, what is unusual is strengthening the defense so as not to experience a period of falling again.
-===-